Who are we?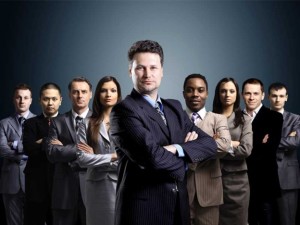 TechLead – The leading company in information technology. Although officially established in 2017, but we are confident that as one of the leading companies in the field of software with team members has many years experience in the profession. Our company specializes in getting the software project of client from Europe and America, among them are companies in Sweden, Paris and the USA. The quality of the products that the TechLead provides being reputable customer good evaluation and we are good cooperation. In addition to getting the project in outside, TechLead has been creating his own product, for example app mobile Play! Vocabulary achieved over 1000 installs and app Find Pair Game used by many interest. With the relentless efforts of the enthusiastic and passionate people, TechLead will be growing in the near future and create more and more useful products to users.
Our mission
Our mission is to build the trustworthy and friendly with customer IT company.  In the next 3 years will become the top ten enterprises by the  state and consumer voted. Customer market expansion domestically and abroad, meet the needs of customer is the goal our leading.
What will we do?
TechLead strength of the outsourcing for foreign partner. Beside, companies themselves create their own mobile app. In the future TechLead will create many more useful product.
Core Values
–Customer is number 1
Customer satisfaction is the key to business survival. We always strive for the customer, the customer put before profits.
–Teamwork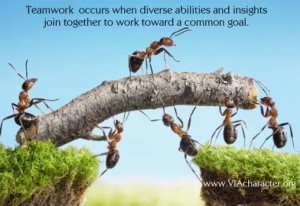 TechLead is a strong collective, alongside key member, experienced staff also youthful dynamism, enthusiastic work. With help and support from those who has many years experience and the dynamism of young people, TechLead would be a new element of mystery that the competitors need to be wary.
-Passion and responsibility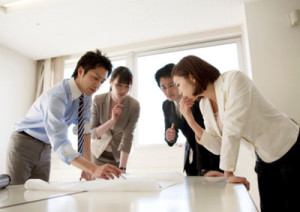 +You can not do anything good if there is no love for it. For us, every day is good day to go to work, the work did not dry as its nature that it was the passion of each member.
+Member in each department are trying to perfect our part with efficiency and the highest responsibility
-Action more than words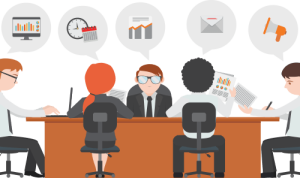 +Do not focus on image advertising, we focus put their best to make avaiable the best quality software, optimized to the user.
+Constantly innovate, improve myself. Always update, learn new knowledge for development. Learning from failure, look into myself  to overcome these weakness.
Our team
Chairman & CEO
Mr. Tran The Trong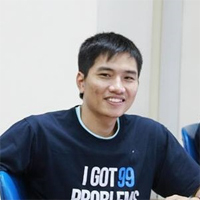 Trong is an experienced Java developer. He is an active member of GateIn and Juzu – frameworks for Portal and Portlet development. He has pretty experience in developing eLearning and Electronic Publishing web apps.
Program Manager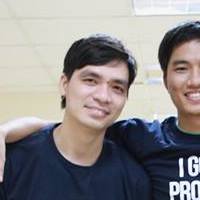 Mr.Nguyen The Tuyen
Tuyen is a full-stack developer who has more than 7 years' experience in web development. He has experience in many frameworks/technologies as well as many programming languages like: Java, PHP, Frontend technologies and Backend technologies. He is a self-motivated developer who is passionate about learning new things, love Open Source and love to improve things.
Technical Manager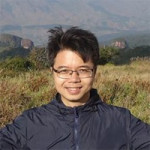 Mr. Nguyen Anh Vu
Vu is a supportive software developer with his pretty logical and organized-data mindset. He has been working for 9 years in IT industry, Vu has contributed to many successful web development and search engine projects. Apart from coding, Vu is passionate about climbing mountains and in-house sports such as ping pong, swimming.