Live your own way, work as our standard
TechLead Joint Stock Company
Established in 2019, after more than 4 years of development, we have more than 50 high-quality employees with 200+ completed successful projects. TechLead was born with the mission of providing software development solutions to help partners and customers apply 4.0 technology in business activities to optimize processes, personnel, business operations and develop beyond step.
Motivation to make us have a strong passion for work is the culture of the company: freedom, sincerity, profession.
" Innovation on technology revolution''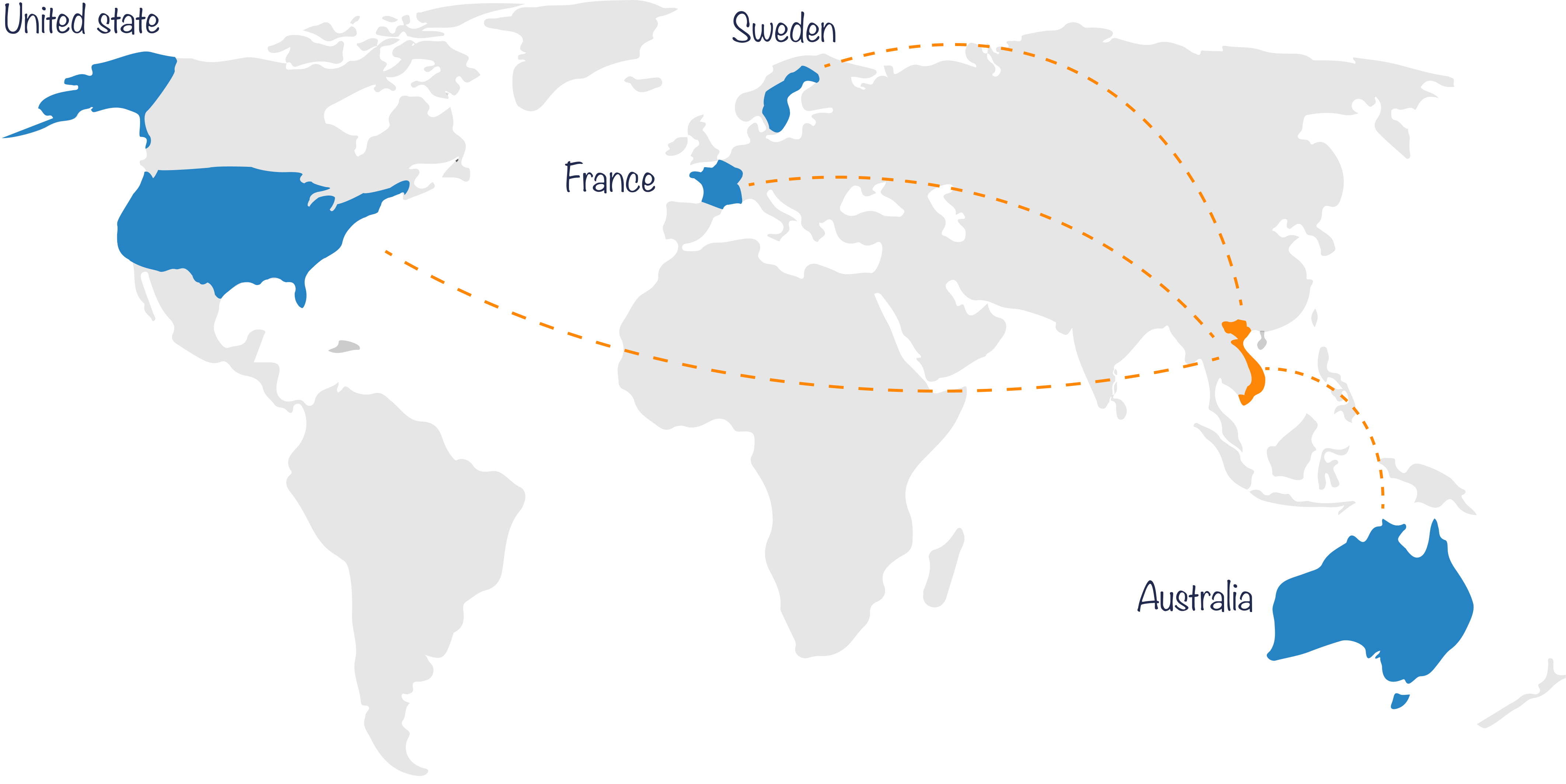 In the next 5 years, TechLead will deploy and expand 5 branches in Vietnam and move forward to develop in the Southeast Asian market.
Always innovate to be able to provide technology solutions, digital transformation to help businesses optimize and develop comprehensively.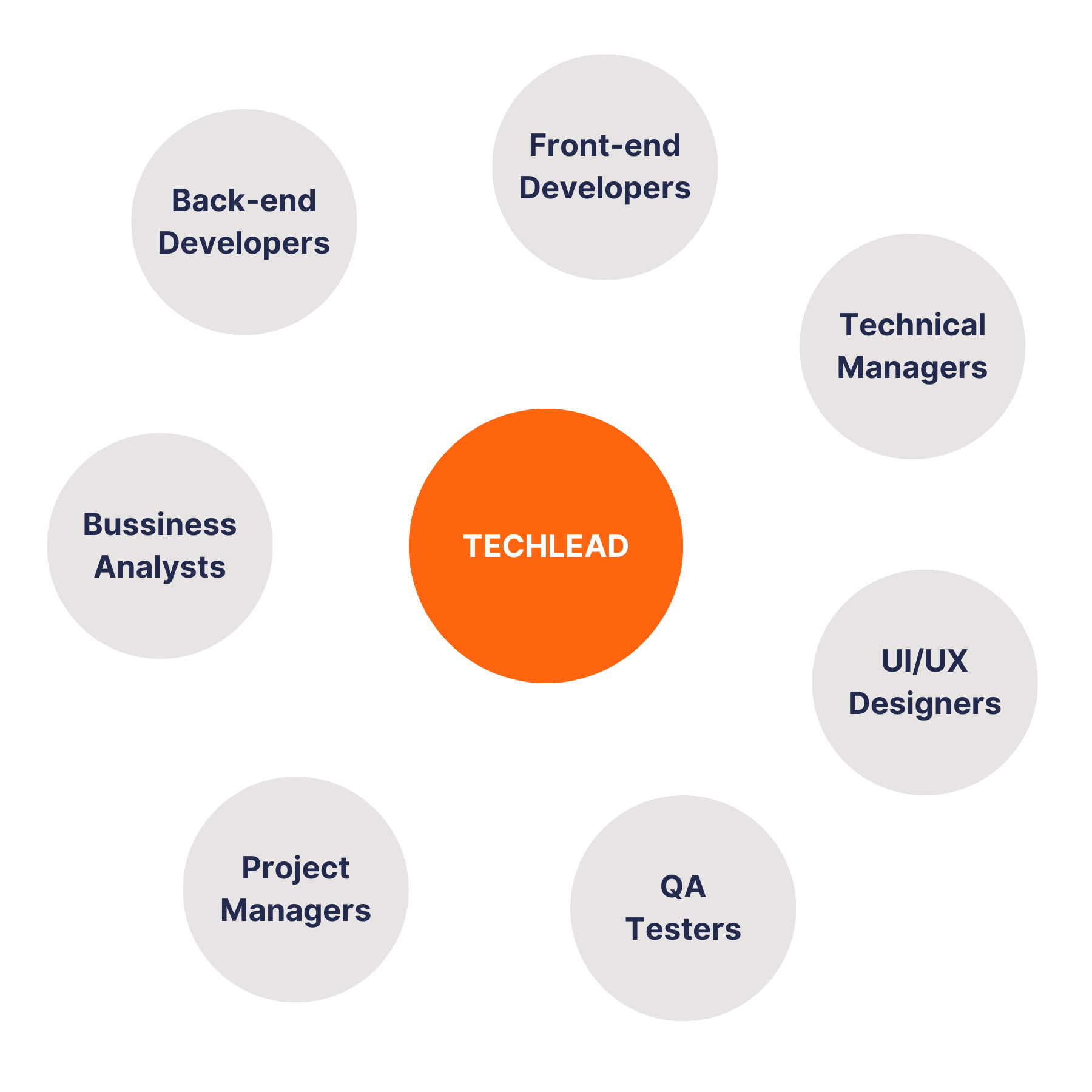 High quality human resources
Always focusing on the quality of human resources, after more than 4 years of operation, TechLead is proud to have trained and built a team of high-quality personnel.
At TechLead, we have a standardized workflow that can ensure projects go as planned.
We always consider the customer at the center of all activities. We understand and accompany customers on every project to help partners/customers achieve the set goals.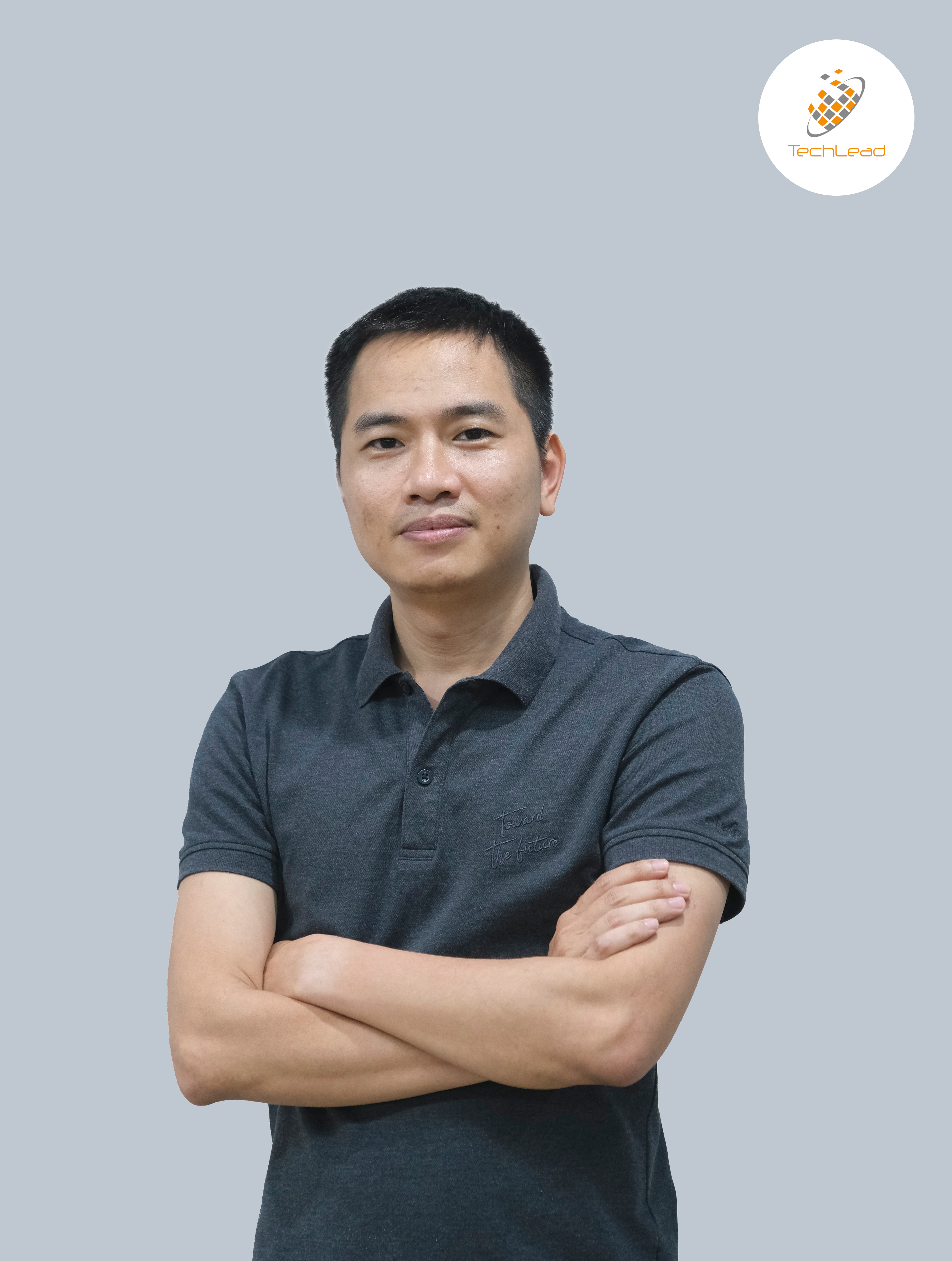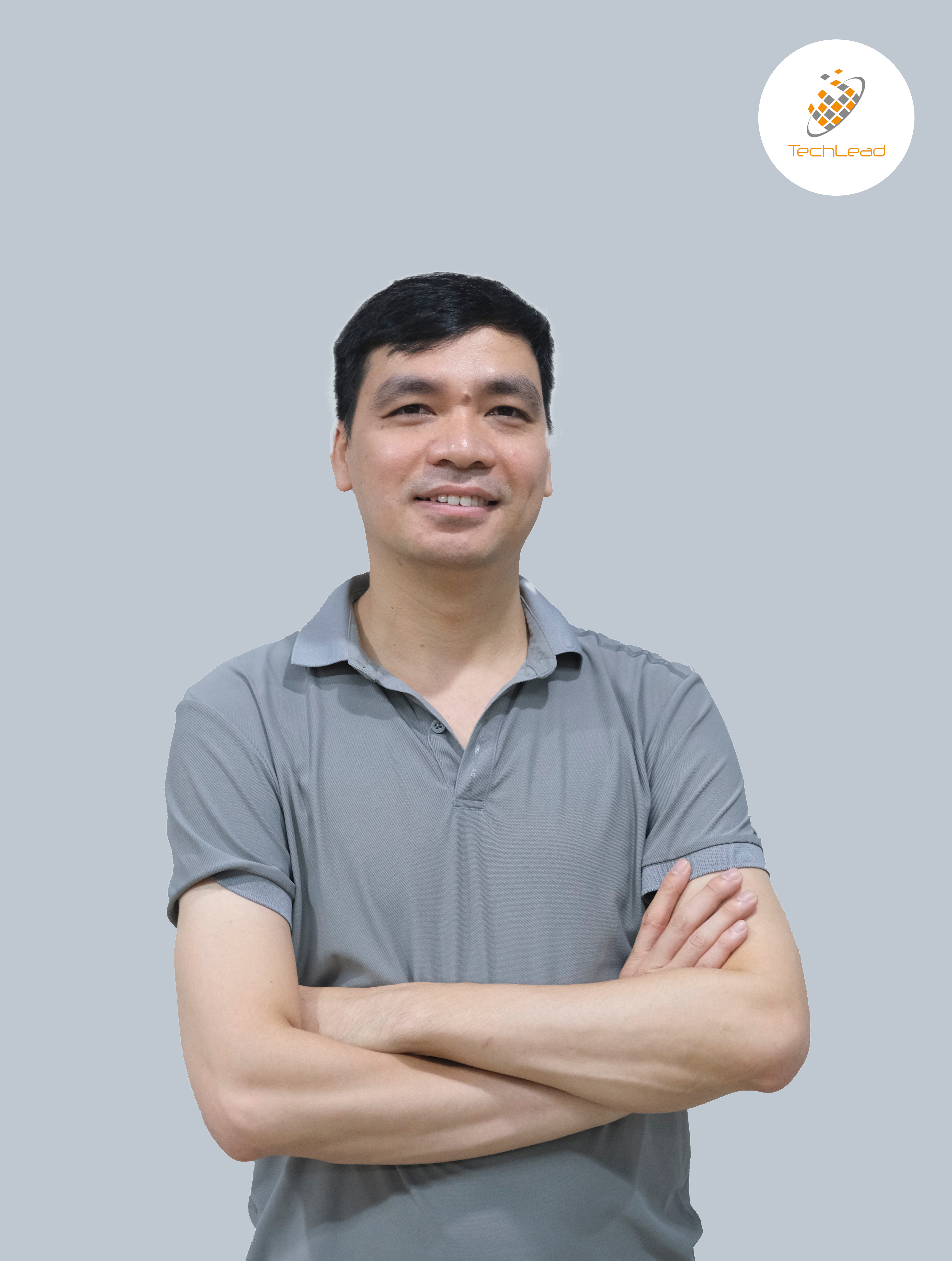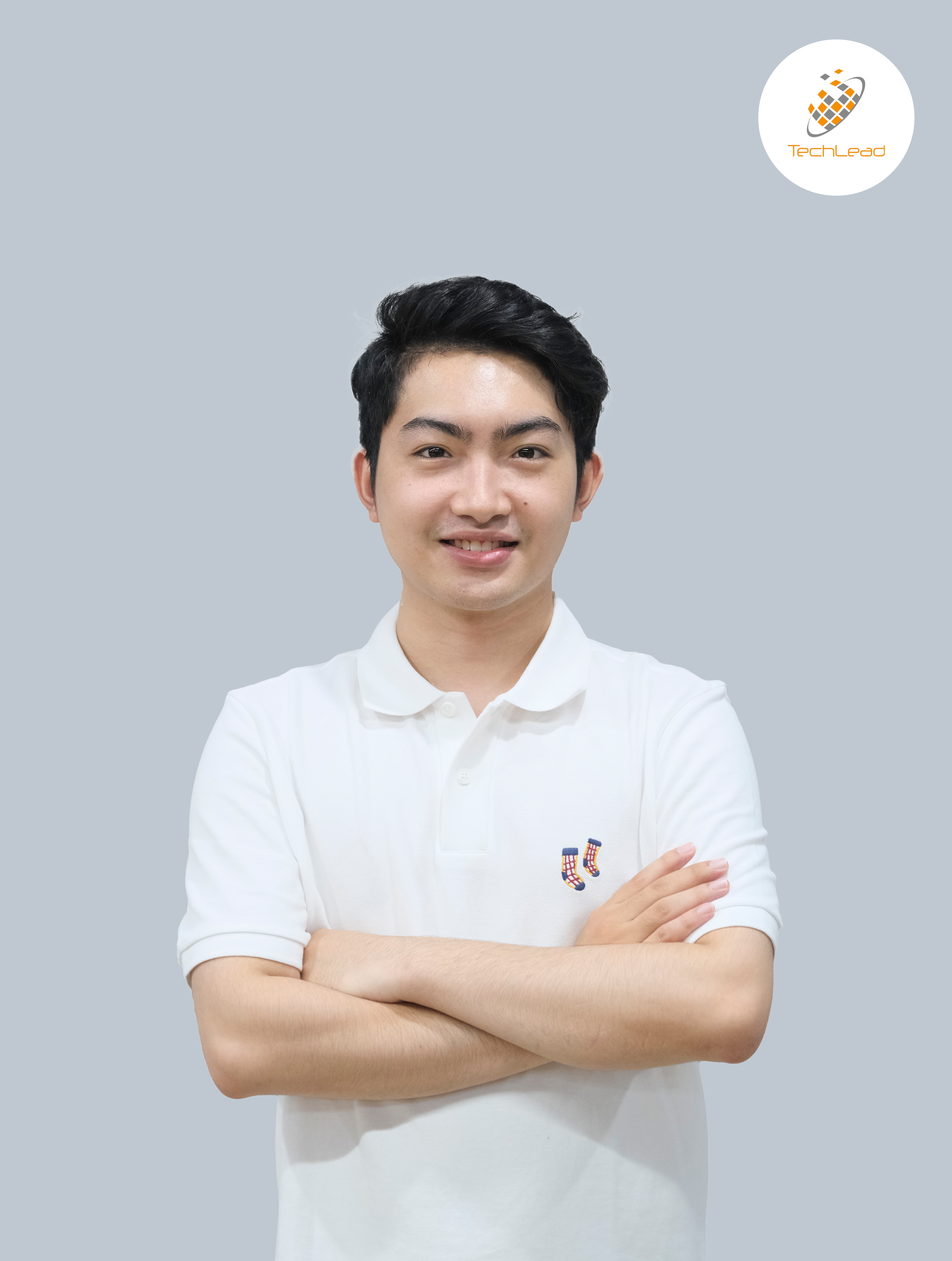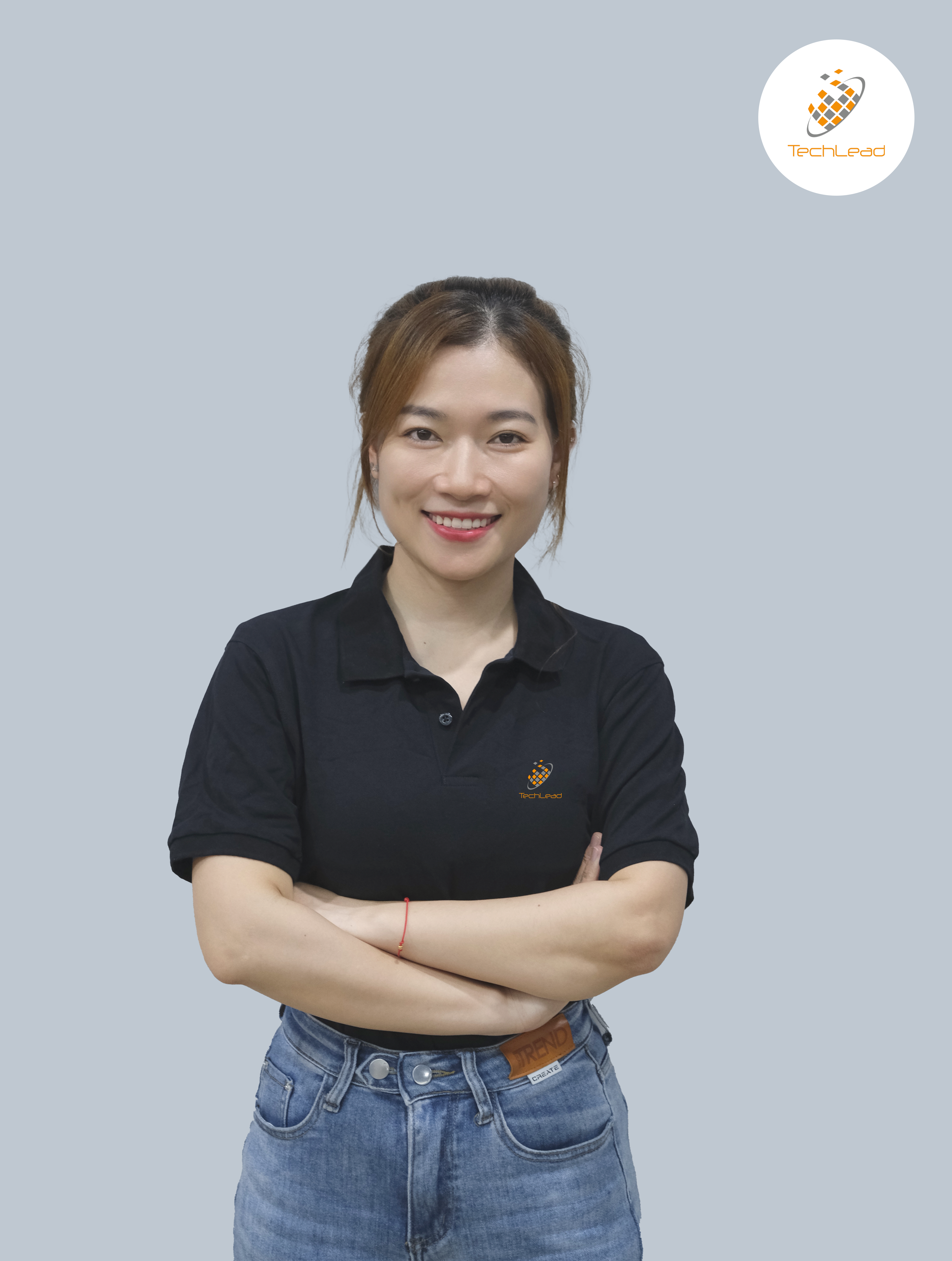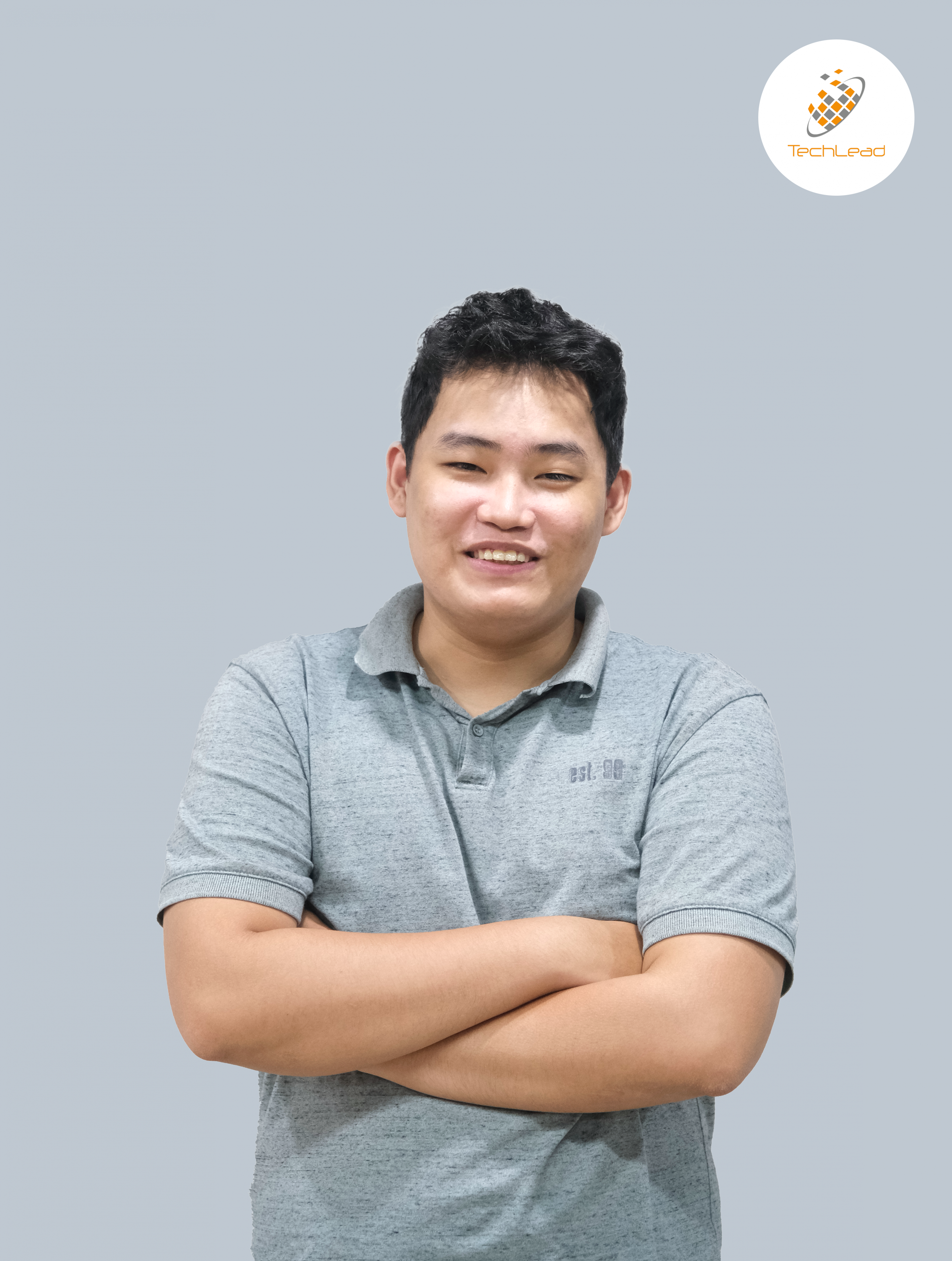 Principle Mobile Developer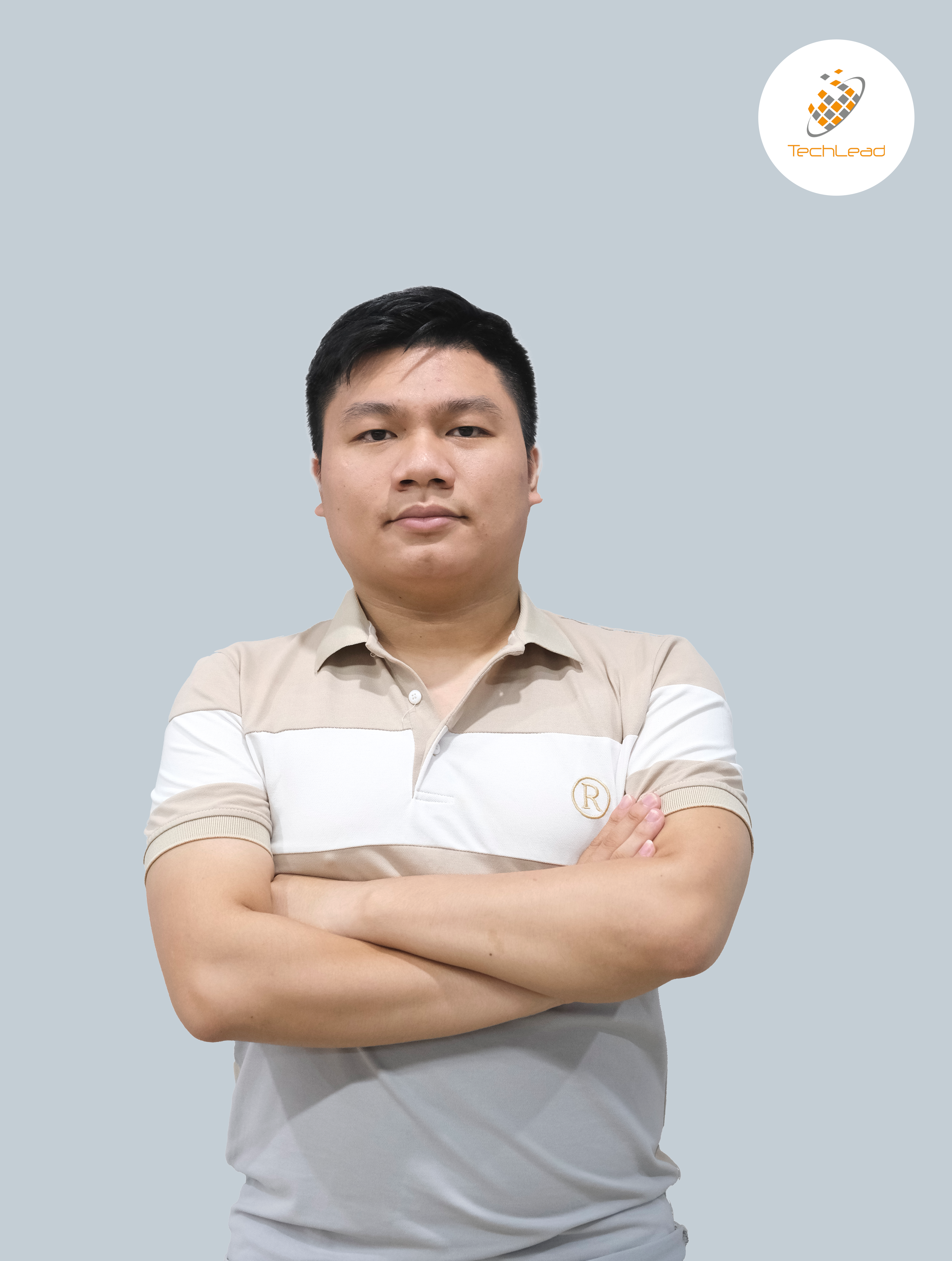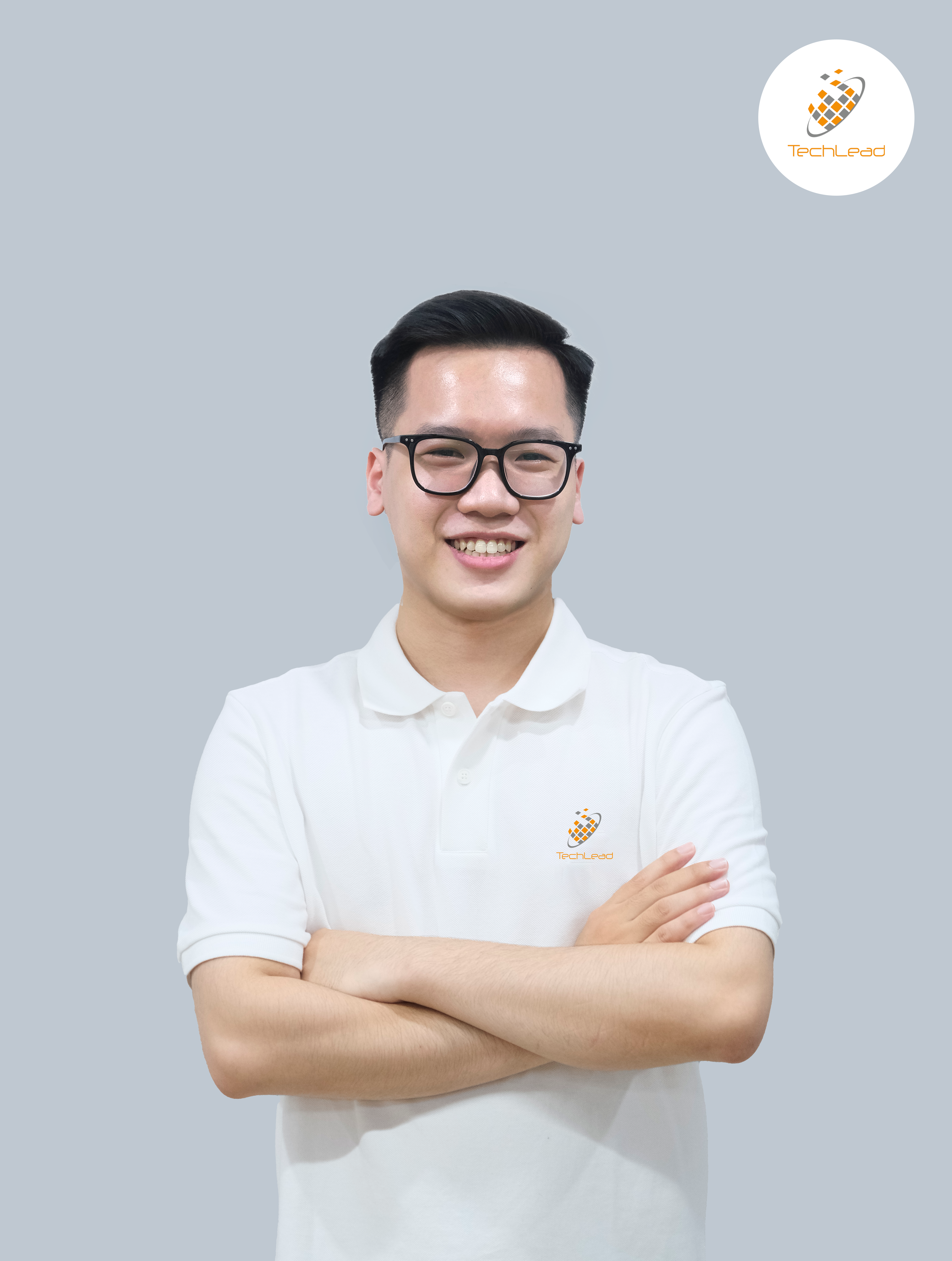 Principle Mobile Developer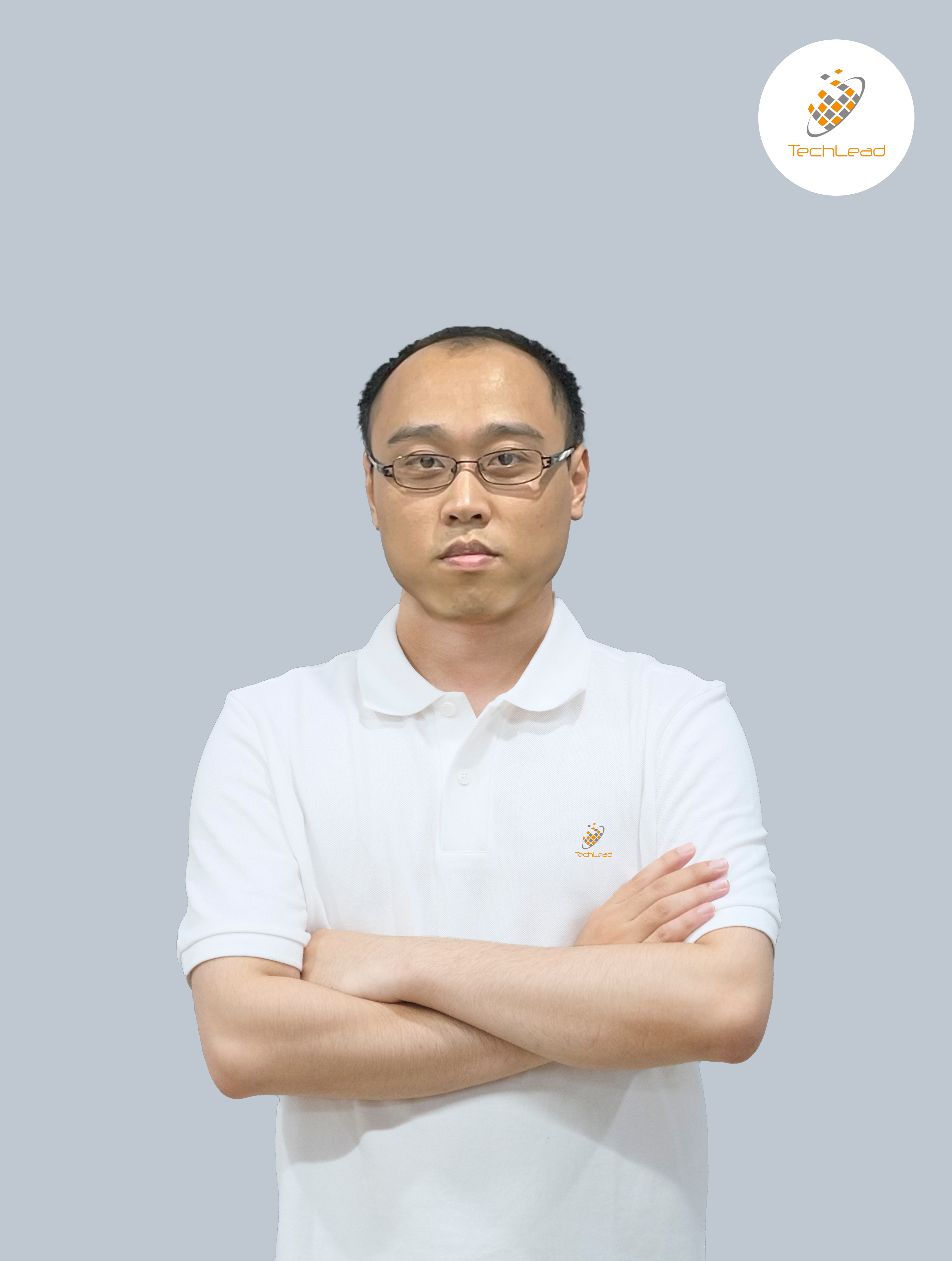 Let's make a dream come true together