TechLead is a company based in Vietnam, we specialize in providing software solution consulting services for domestic and foreign businesses.
120+ customers in the US, France, Sweden, Vietnam … have been using products/services at TechLead.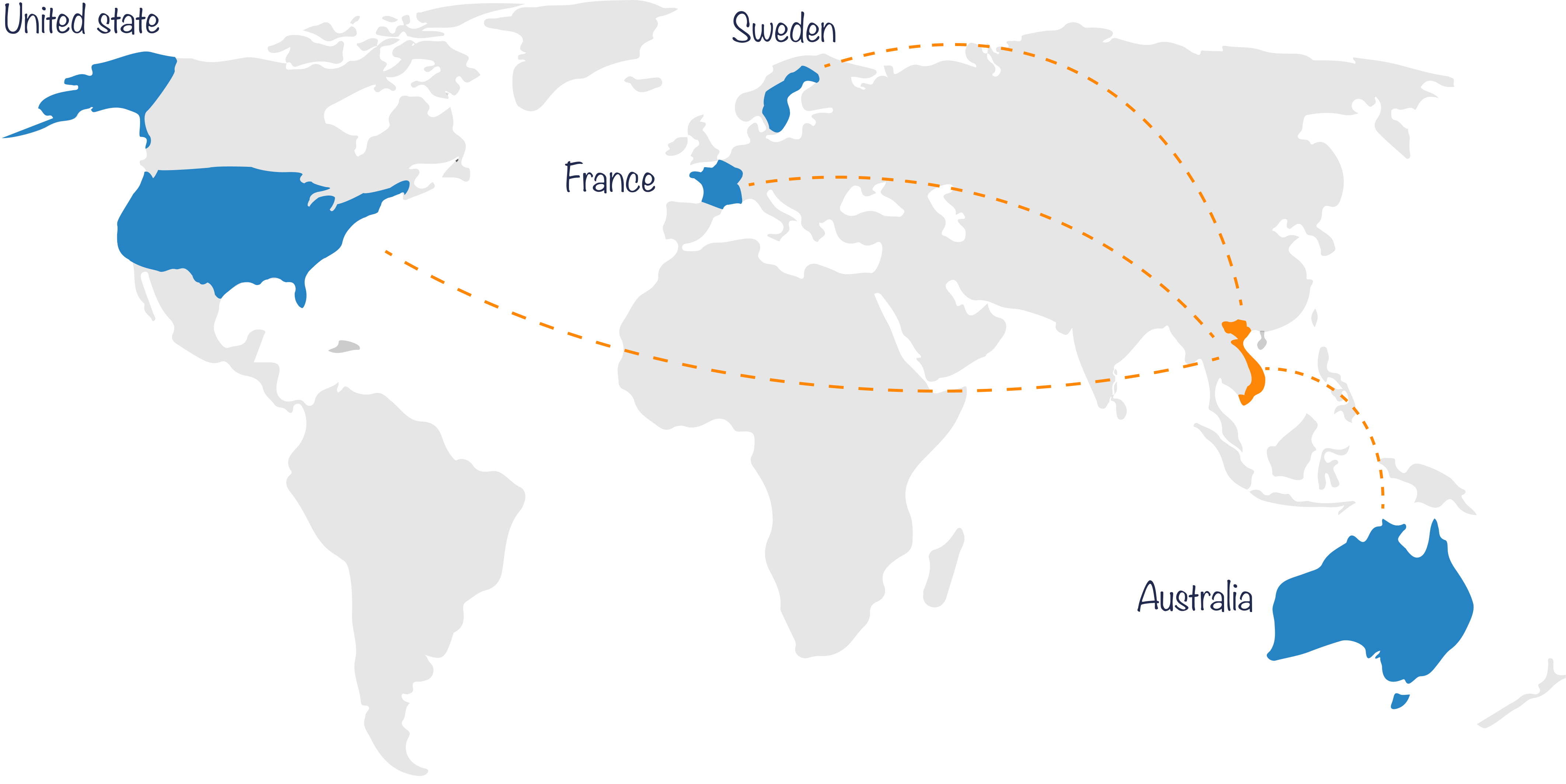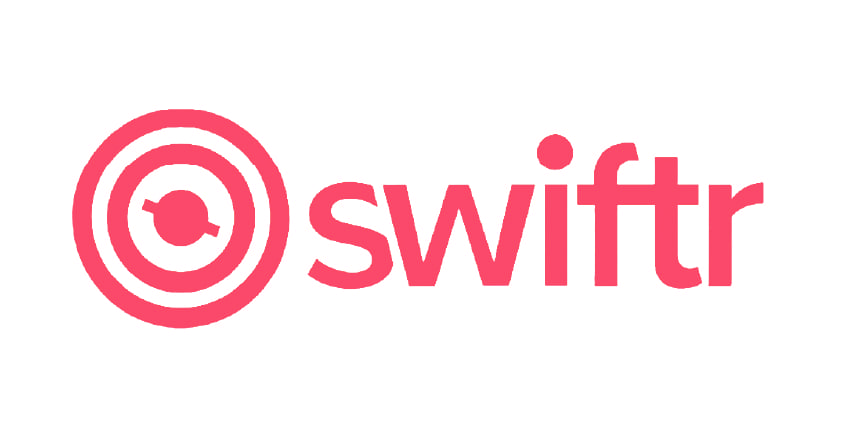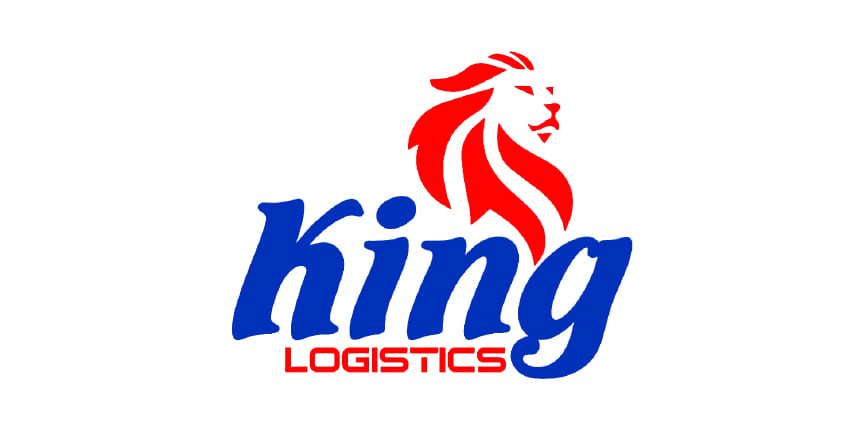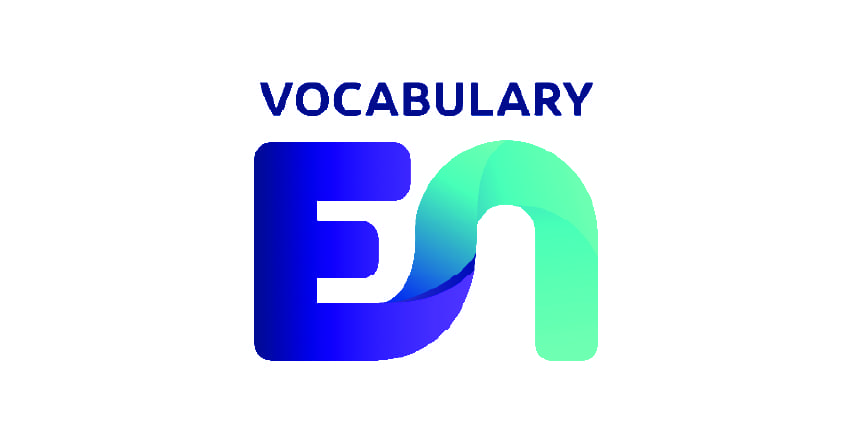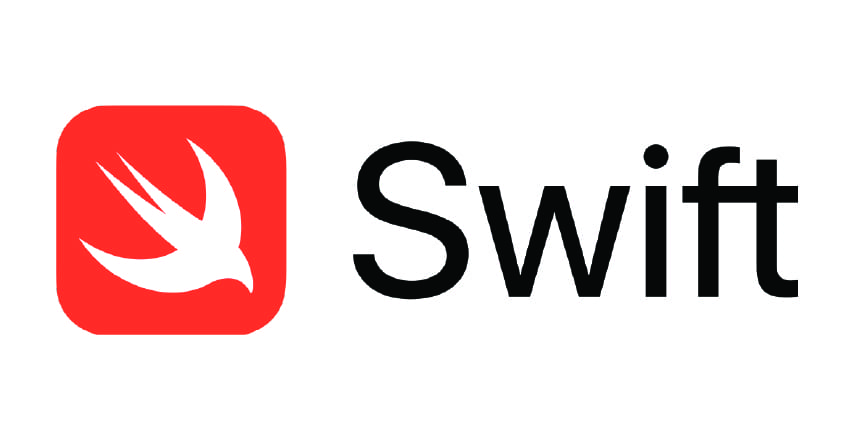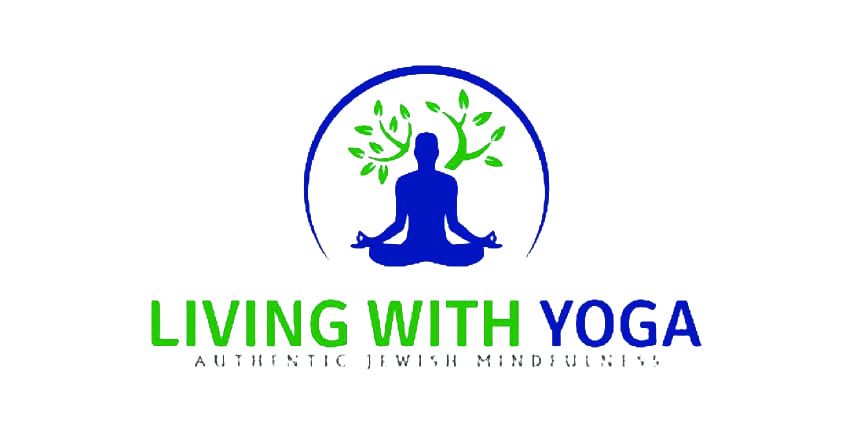 What customers say about TechLead
After more than 4 years of establishment and development, TechLead has been trusted and appreciated by domestic and foreign partners and customers.
I highly appreciate the capacity as well as the working method at TechLead. Although the project implementation time was short, the team was determined to complete the deadline set by the two sides.
As a TechLead customer for more than 3 years, I appreciate the customer service at TechLead. TechLead support staff is very enthusiastic at all times if the software has problems.
As a TechLead partner for many years, I feel satisfied with the service here. The staff at TechLead are professional, very enthusiastic to support us when the system has problems.
Văn phòng làm việc TechLead
Buổi họp triển khai dự án tại phòng họp của TechLead
Chuyến du lịch Đà Nẵng của tập thể TechLead
Tập thể TechLead trong ngày 20/10
Chuyến du lịch hè 2021 tại Tràng An của tập thể TechLead
Ngày Quốc tế phụ nữ tại TechLead
Giới thiệu Basic Math Basic Math là ứng dụng học
In today's globalized world, English has become an essential language
English Vocab offers a variety of language games to help