TechLead Software Development Company is a company based in Vietnam, we specialize in providing software solution consulting services for domestic and foreign businesses.
TechLead's Clients/Partners
120+ customers in USA, France, Sweden, Vietnam … have been using products/services at TechLead.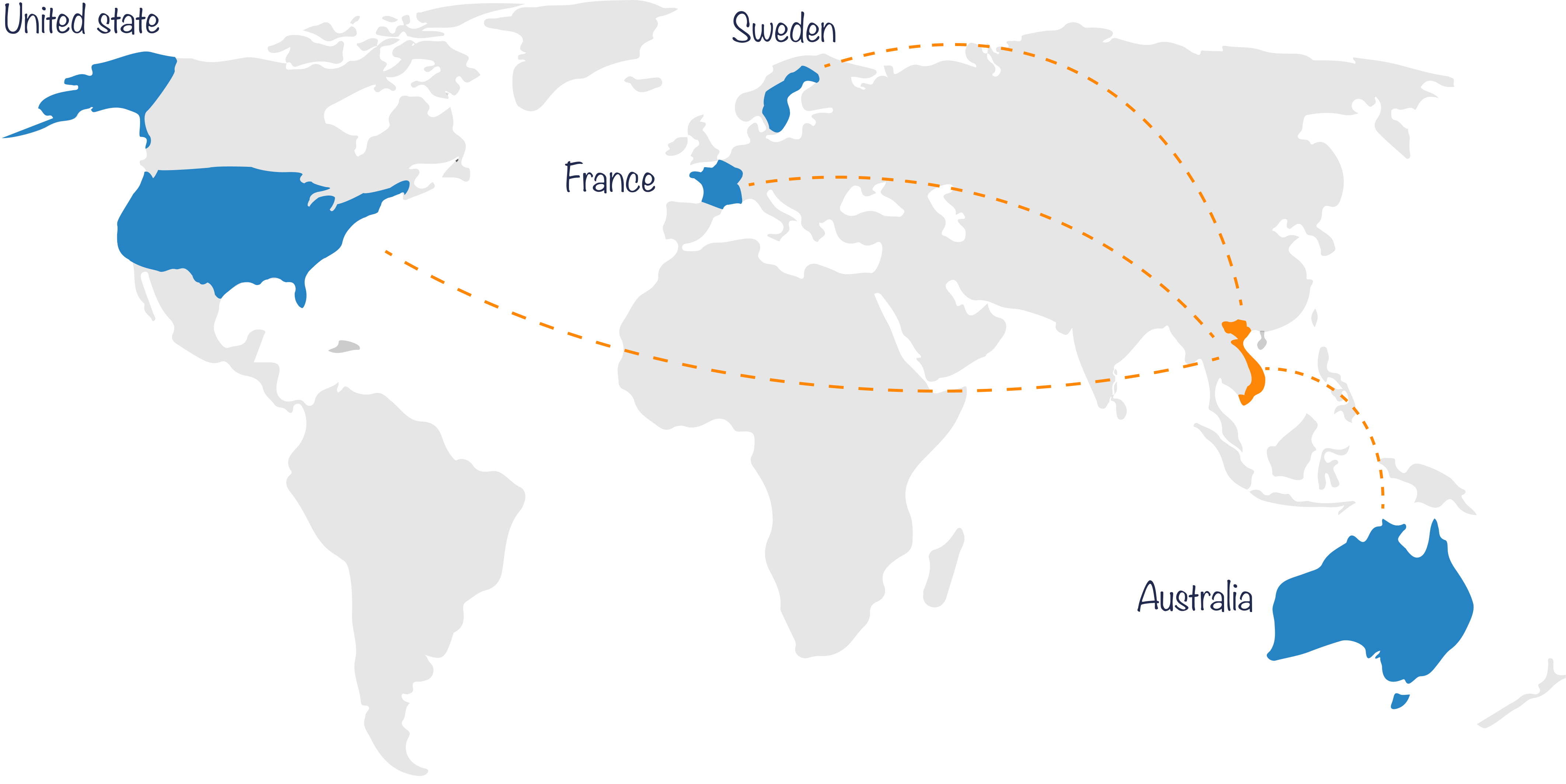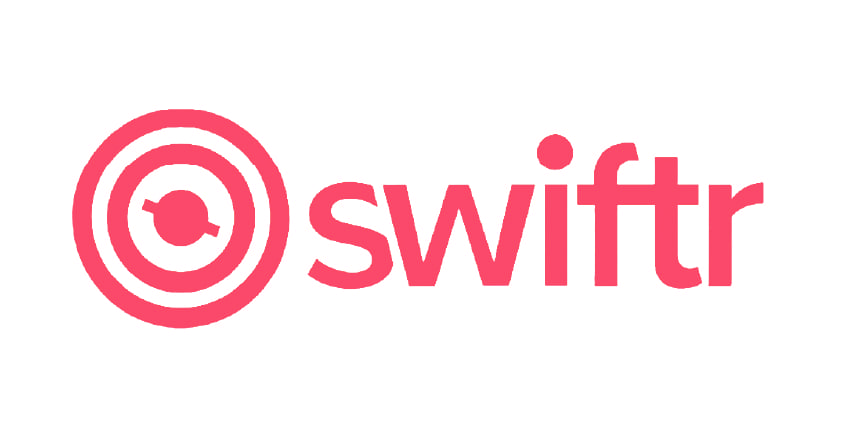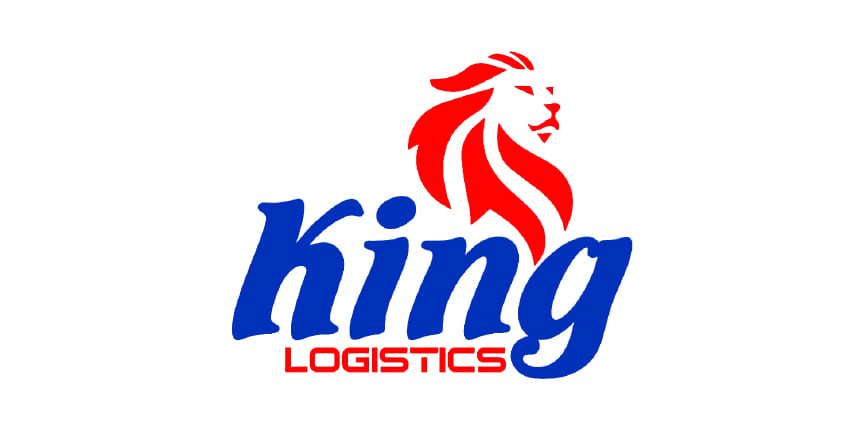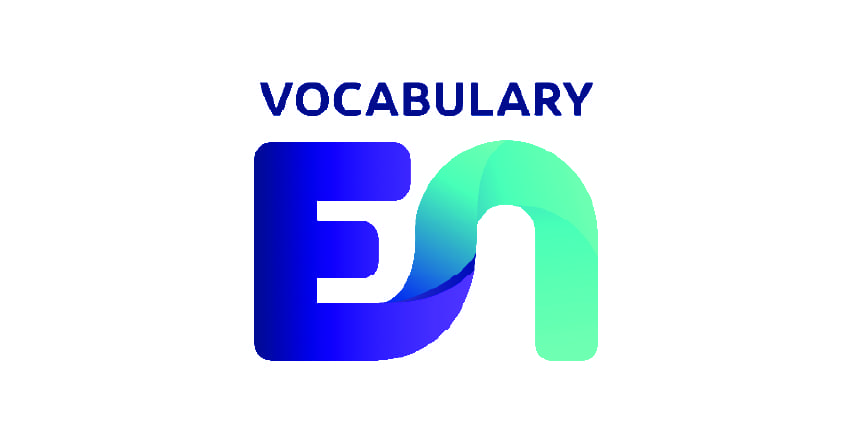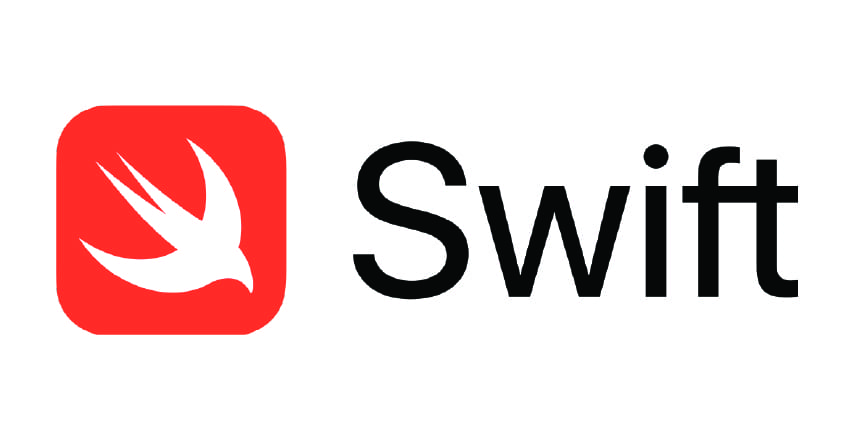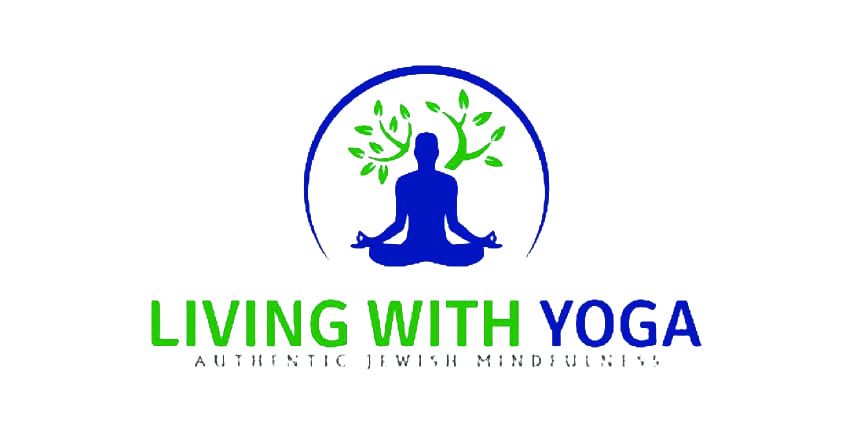 What Customers Say
About TechLead
After more than 4 years of establishment and development, TechLead has been trusted and appreciated by domestic and foreign partners, customers.
I highly appreciate the competence and working method at TechLead. Although the project implementation time was short, the whole team was determined to complete it on time set by the 2 parties.
As a TechLead customer for over 3 years now, I highly recommend the customer service at TechLead. TechLead's employees are very enthusiastic at all times if the software has problems.
As a partner of TechLead for many years, I feel satisfied with the service here. The staff at TechLead are professional, support us very enthusiastically when the system has problems.
Project launch meeting in TechLead's boardroom
TechLead's summer trip 2021 in Trang An
International Women's Day at TechLead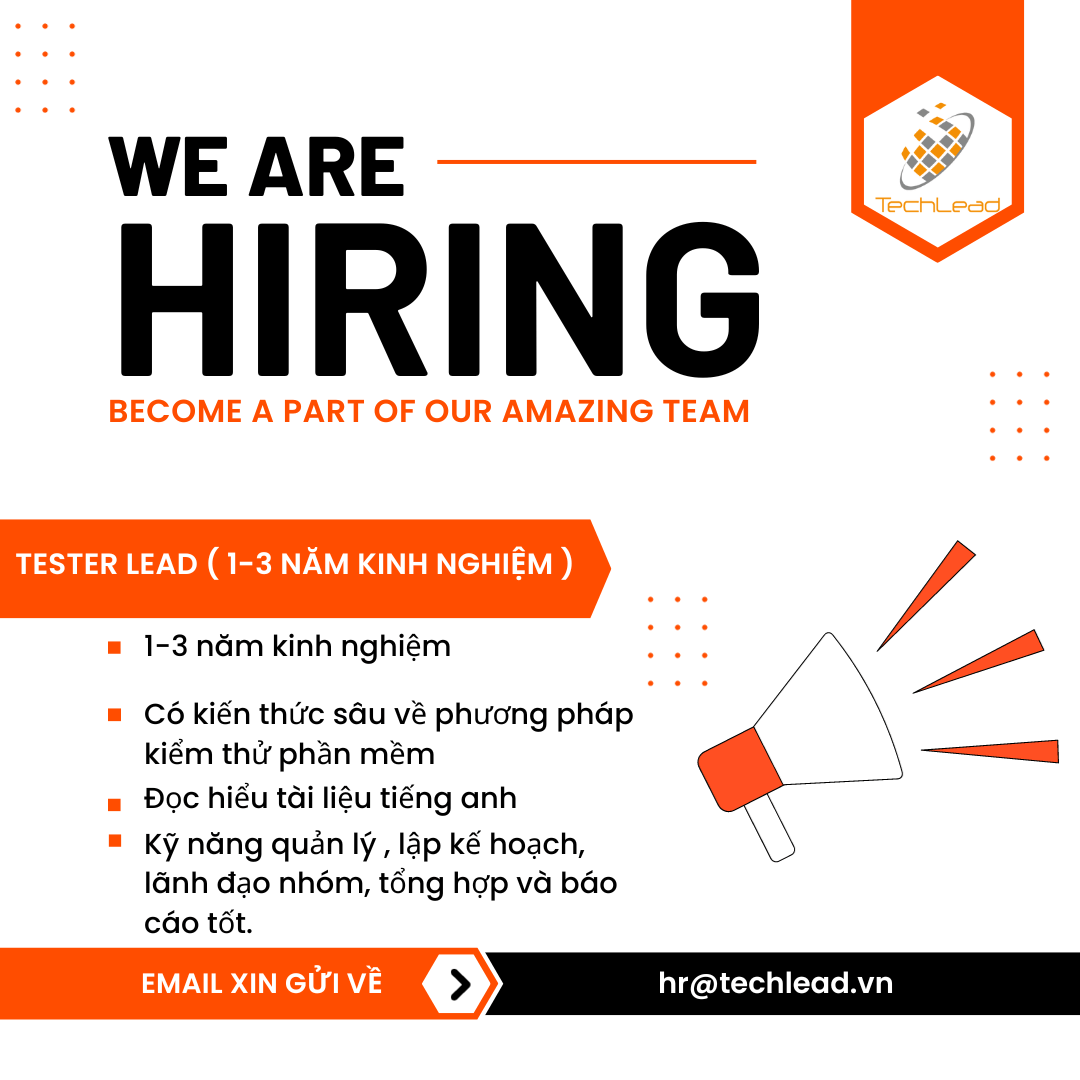 TechLead Joint Stock Company recruits the position of Tester Leader (1-3 years of experience) Job description Analyze, design test cases, perform tests and report bugs,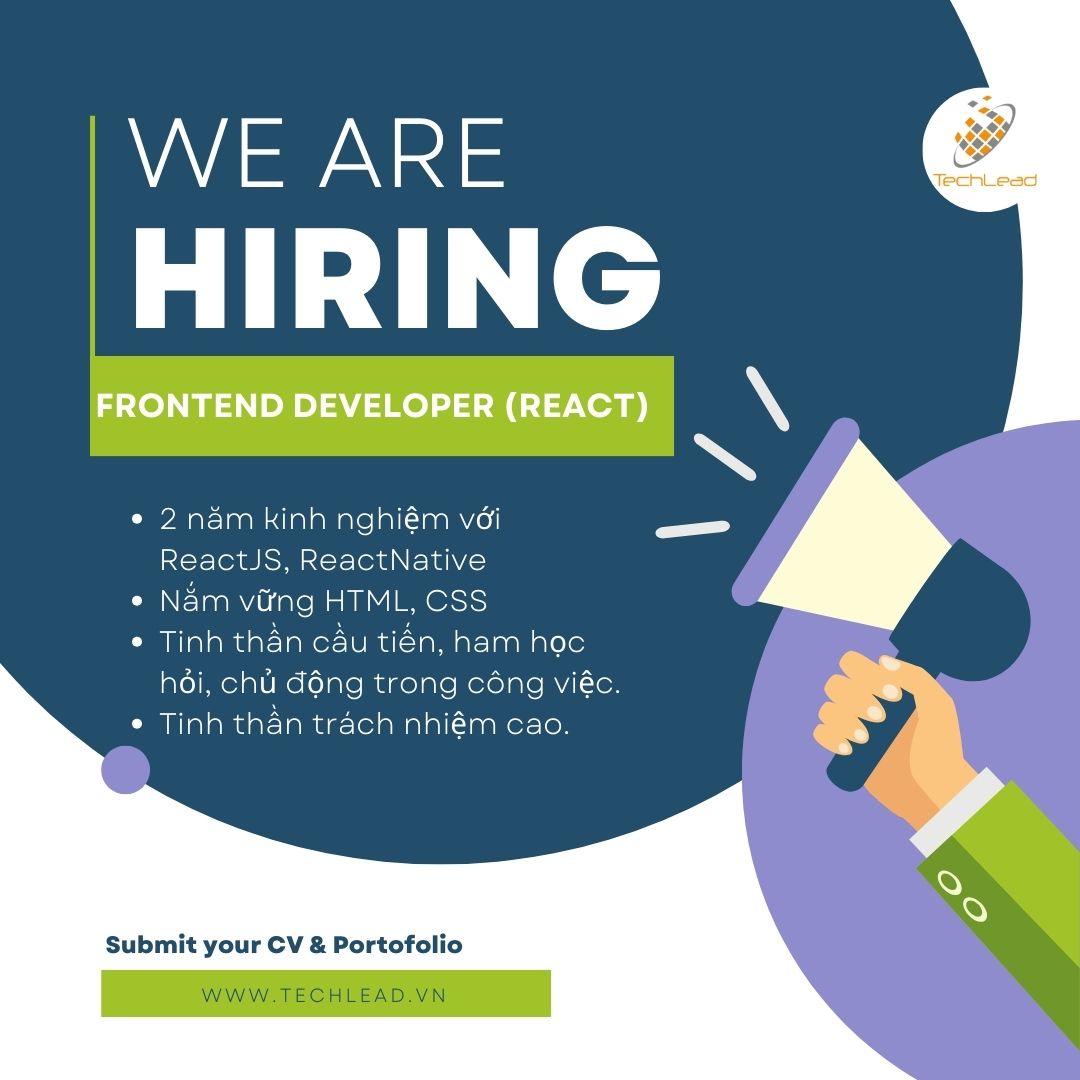 TechLead Joint Stock Company Recruiting Frontend Developer React (Minimum 2 years of experience). Job description Participate in building and developing Frontend for timekeeping, attendance and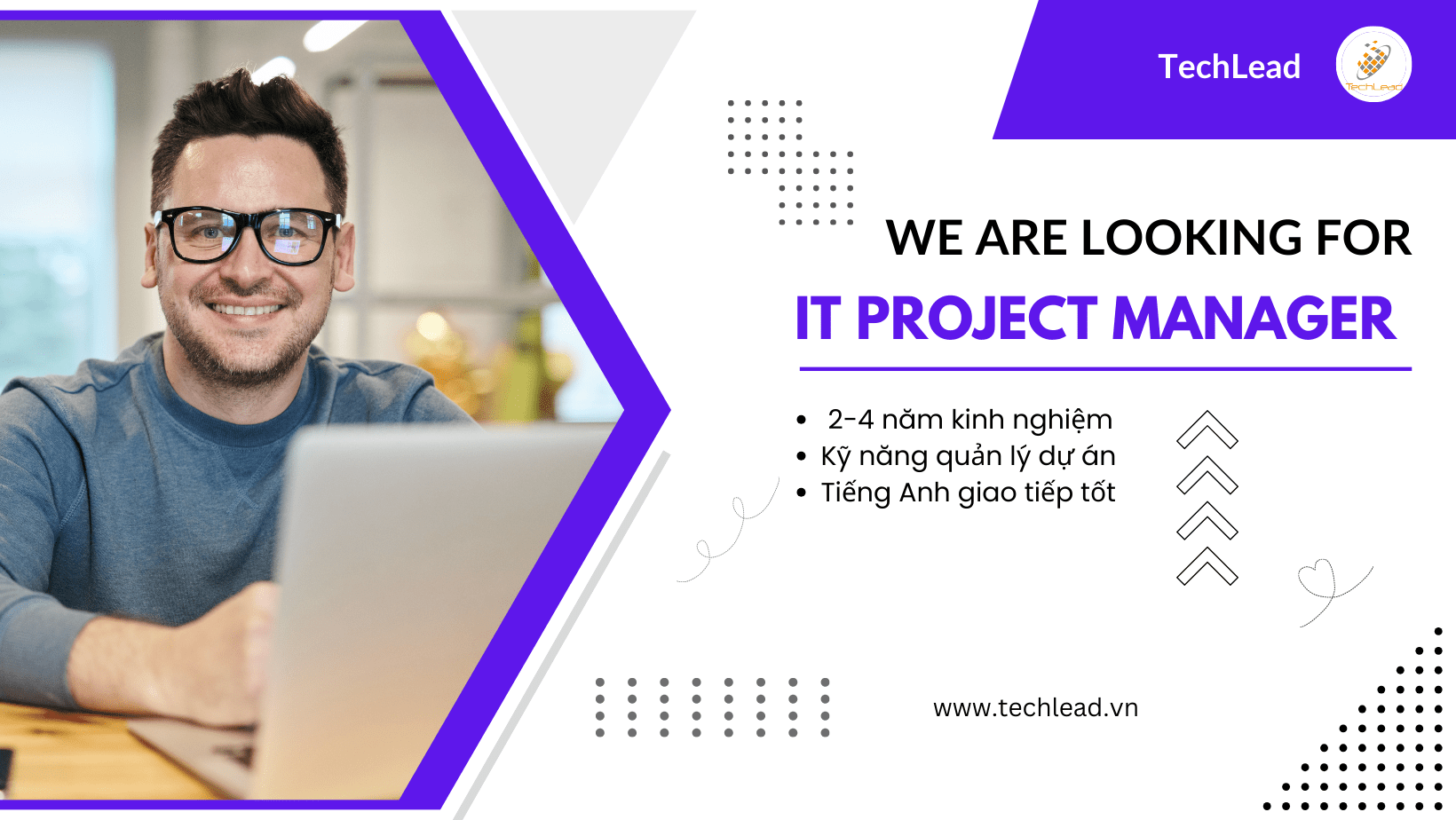 TechLead Joint Stock Company Recruitment IT Project Manager Job description Responsible for project management of the company in all stages until project closure including: defining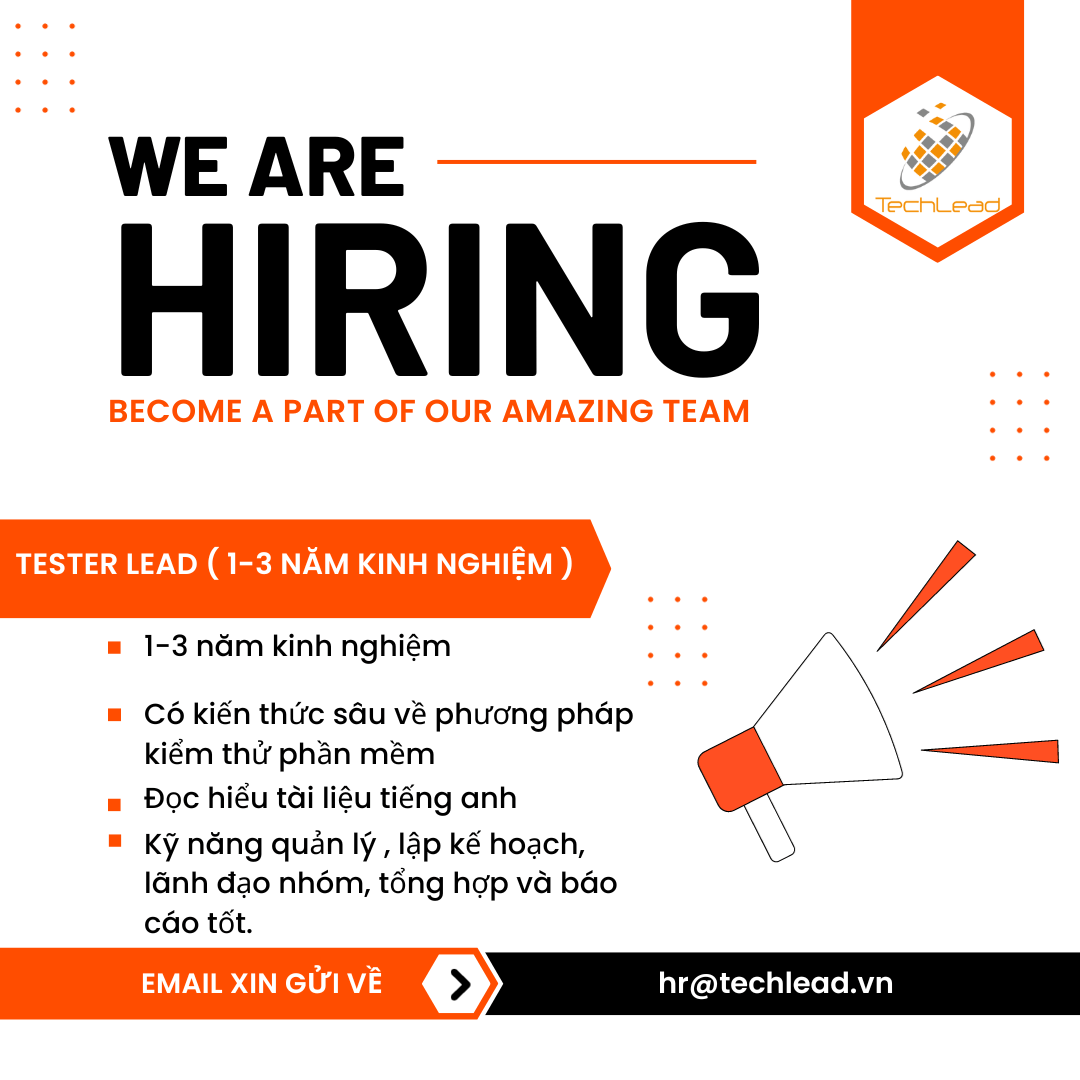 TechLead Joint Stock Company recruits the position of Tester Leader (1-3 years of experience) Job description Analyze, design test cases, perform tests and report bugs,
Read More »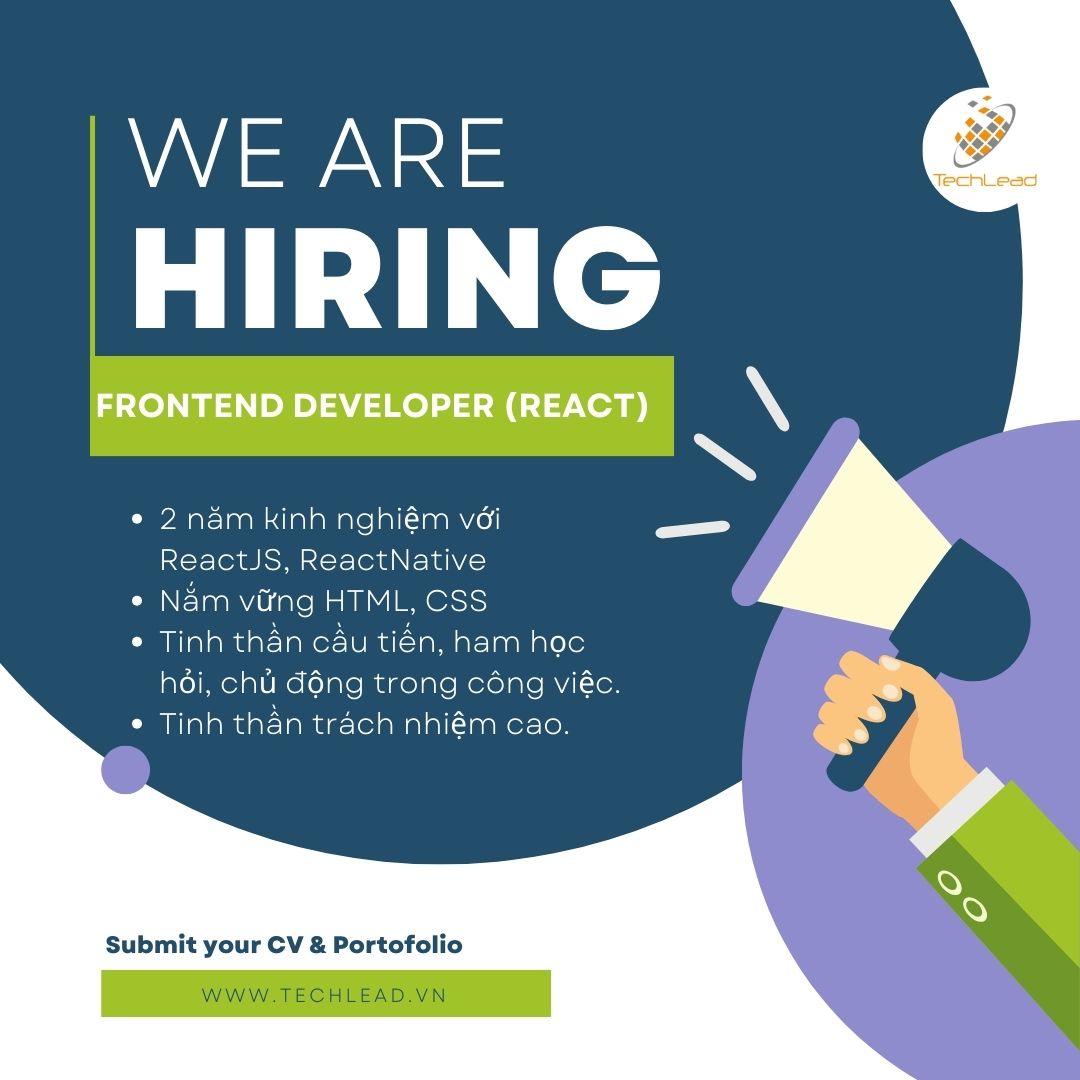 TechLead Joint Stock Company Recruiting Frontend Developer React (Minimum 2 years of experience). Job description Participate in building and developing Frontend for timekeeping, attendance and
Read More »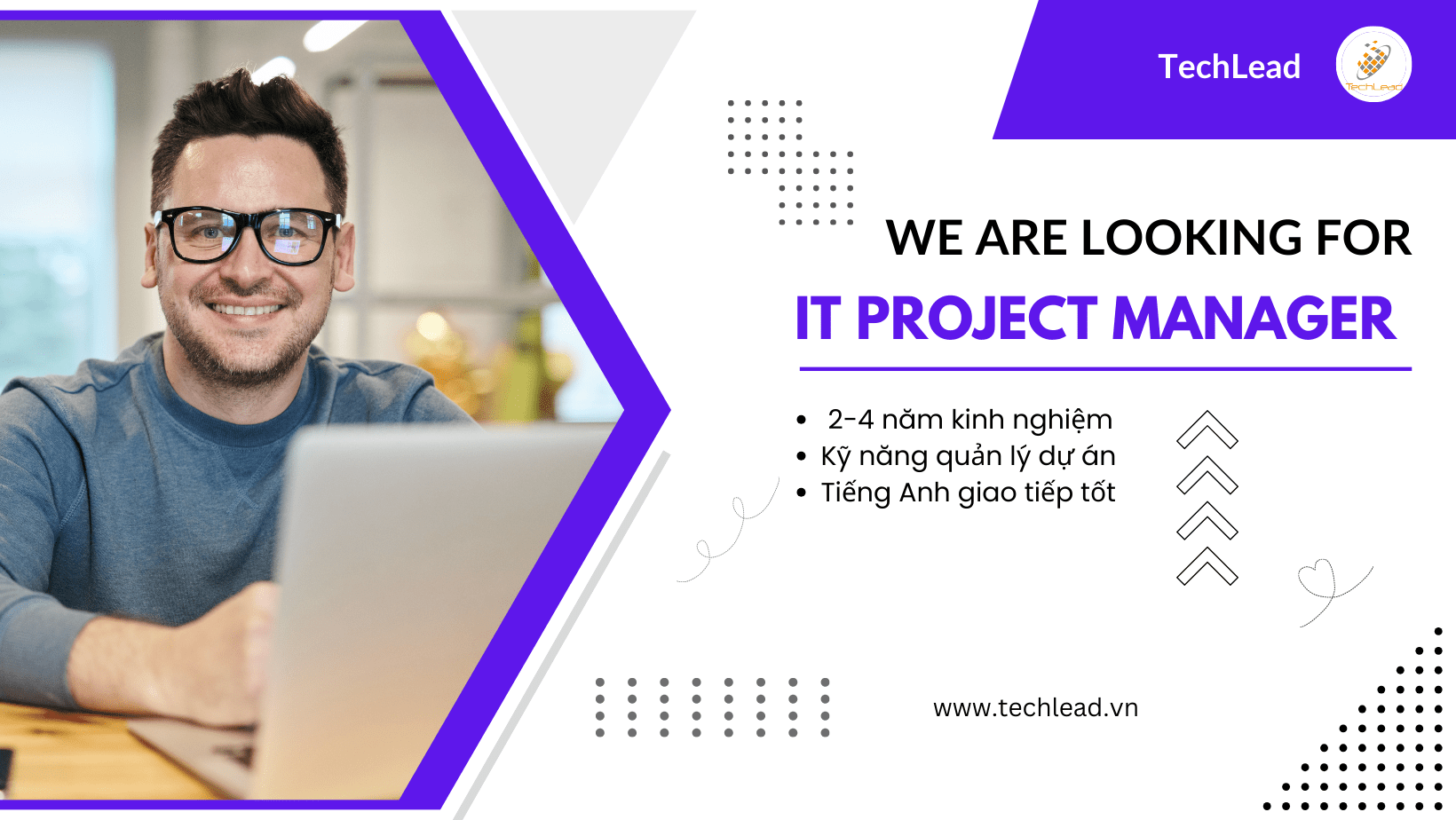 TechLead Joint Stock Company Recruitment IT Project Manager Job description Responsible for project management of the company in all stages until project closure including: defining
Read More »