Grow your career with TechLead
At TechLead, we always create favorable conditions to help employees develop their own capabilities and skills. We believe that the professional working environment, along with good welfare regimes, will help employees develop and work with their passion..
Leave according to regulations
Latest job vacancies at TechLead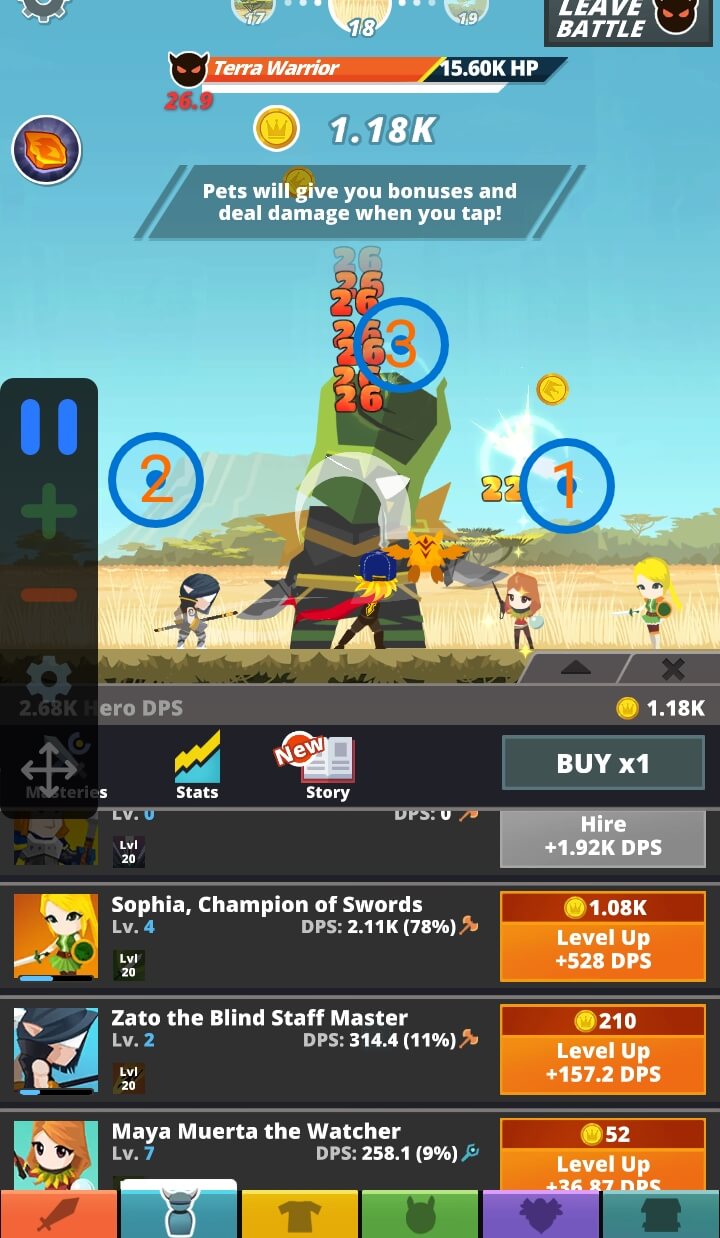 In today's gaming world, the use of Auto Clickers has become an indispensable tool for some gamers. However, like any other tool, Auto Clickers come with their own set of advantages and disadvantages. Let's explore advantages and disadvantages of using Auto Clicker during gaming and daily life.
The Auto Clicker app is familiar to the mobile phone user community, allowing you to automate touchscreen taps, thereby streamlining tasks and work. Therefore, Auto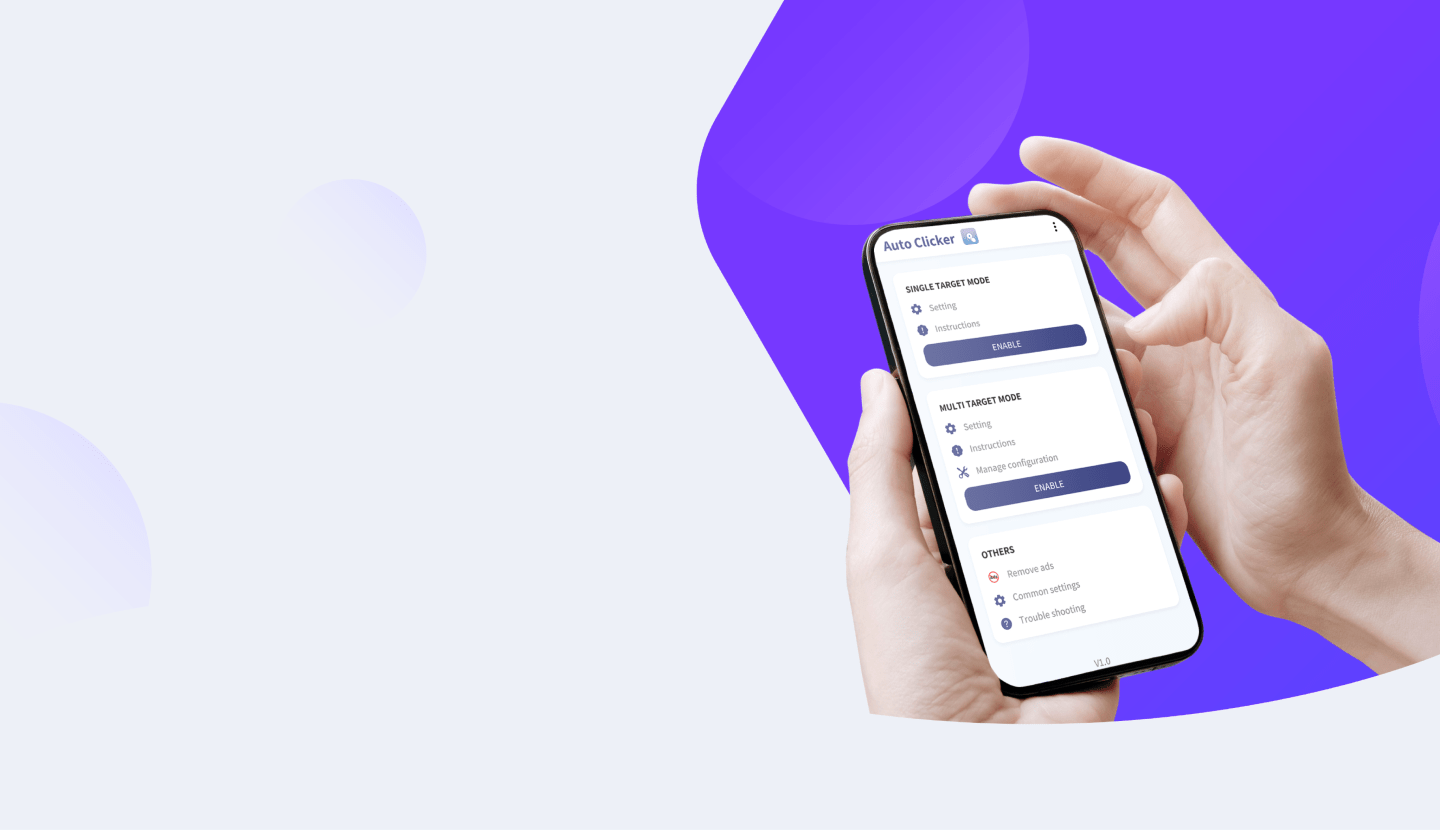 Auto Clicker is not just a utility app; it's also a powerful assistant that helps you optimize your time and enhance your productivity in both