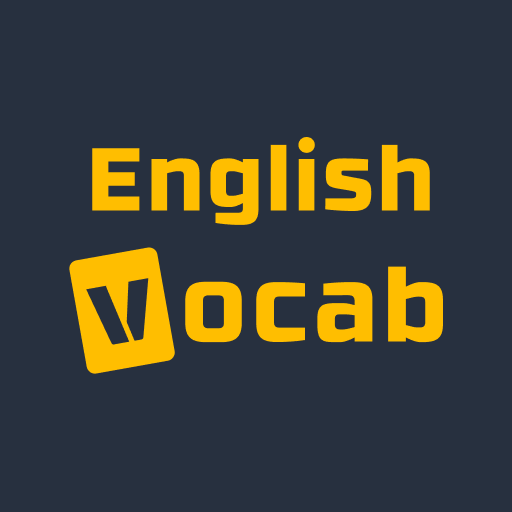 Play game to test and master your English skills.
Think in English, do not translate from your mother tongue.
Yep, to use English pretty well you should do that but learning vocabulary and phrases are the very first actions you might do.
Do you believe you probably remember and are able to CORRECT A WRONG WORD IN A FLASH?
Let's start with Play Vocabulary game! This game will help you testing and learning English vocabulary easily and efficiently.
How to play game
Your mission is to find and select the redundant letter in seven (7) seconds only. To play next level you must select right at least 30% of 50 words each level. You can also check the meaning of new words and sentence examples through the integrated dictionary.
You properly enjoy this game in two (2) ways.
Challenge in level: 42 levels go along with more and more complex words.
Challenge in category: 46 categories about everything around our world.
The new levels and categories are coming soon.
Now let's test your vocabulary and create a competition with your friends!
Your feedback is highly appreciated and will help us to serve you and other players the best.
Have fun!