Mobile application development is one of TechLead's key activities that have been promoted for more than 4 years of operation. TechLead uses advanced technologies implemented in its projects to ensure its solutions can be upgraded and improved in the future.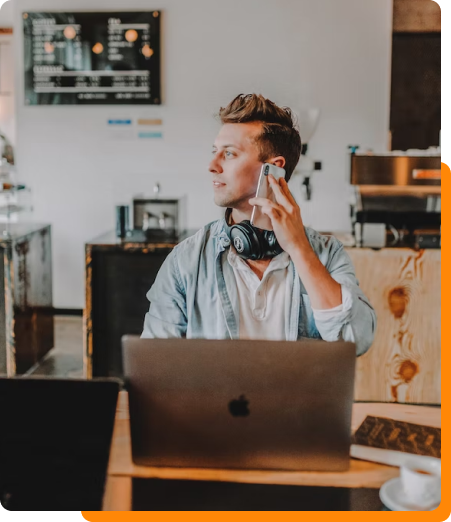 Application development category

iOS
We have produced high-quality iPhone apps for our customers across all devices in the Apple ecosystem.

Android
Our experts have extensive experience producing native software for Android – the most used mobile operating system in the world.

Hybrid apps
Combining mobile power with cross-platform compatibility, Hybrid apps are the perfect solution for customers looking to maximize project performance.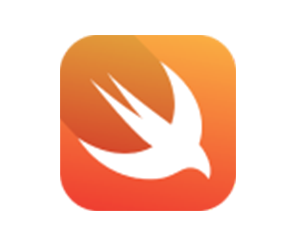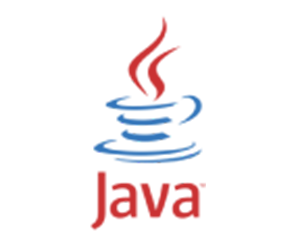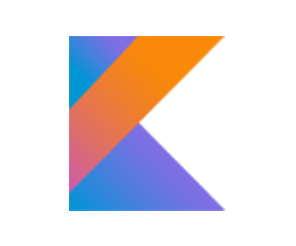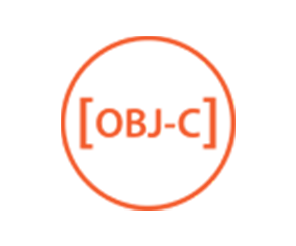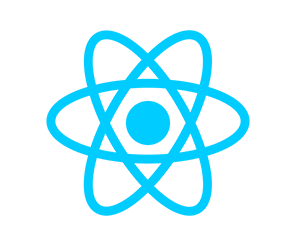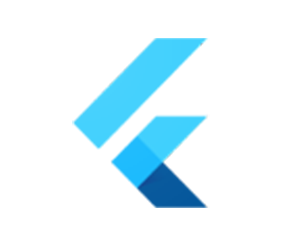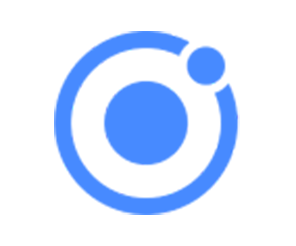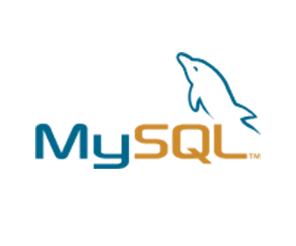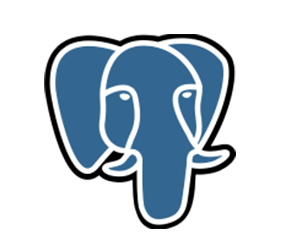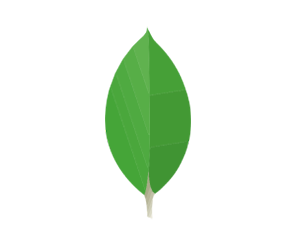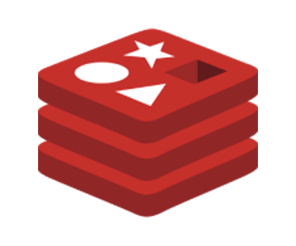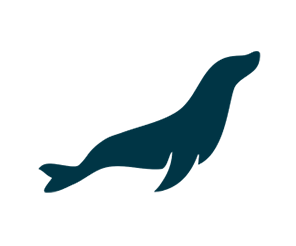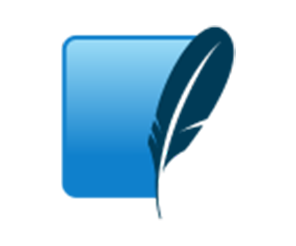 Analysis
Analyze and clarify the requirements and purposes of the project and propose an implementation plan.

Deployment
Executing the project, controlling and ensuring the product will be in accordance with the requirements, quality and project schedule.

Hand over
Packaging products and handing over related resources, connecting systems according to customer needs.

Maintain, improve
Technical support and improvement after handover.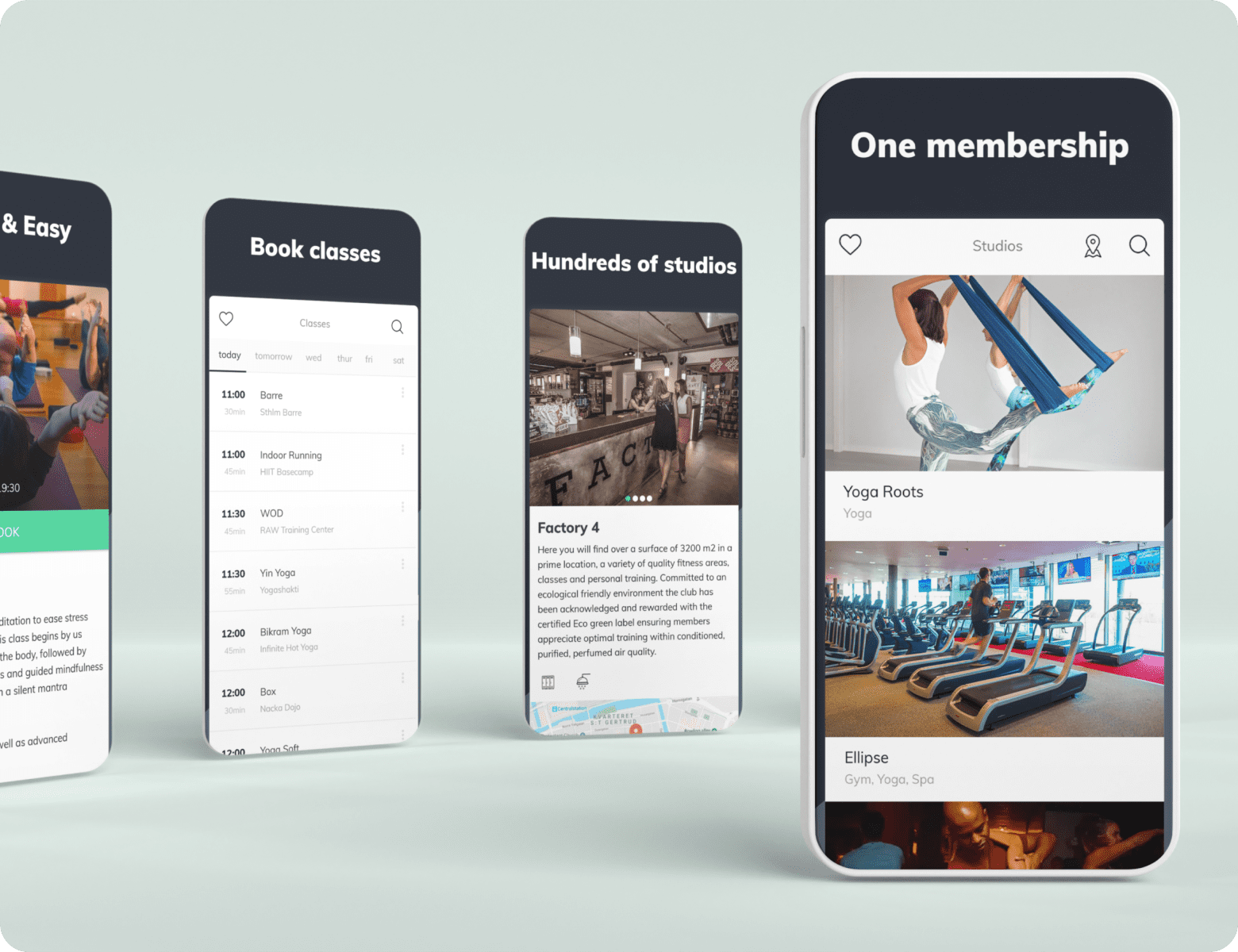 Developed for the Swedish market, Swiftr makes it easier for users to access sports such as Yoga, tennis, martial arts, dance, climbing …
King Logi is a car technology application developed for the Vietnamese market. King Logi has a variety of services such as helping customers book a car, auction a ride for the driver…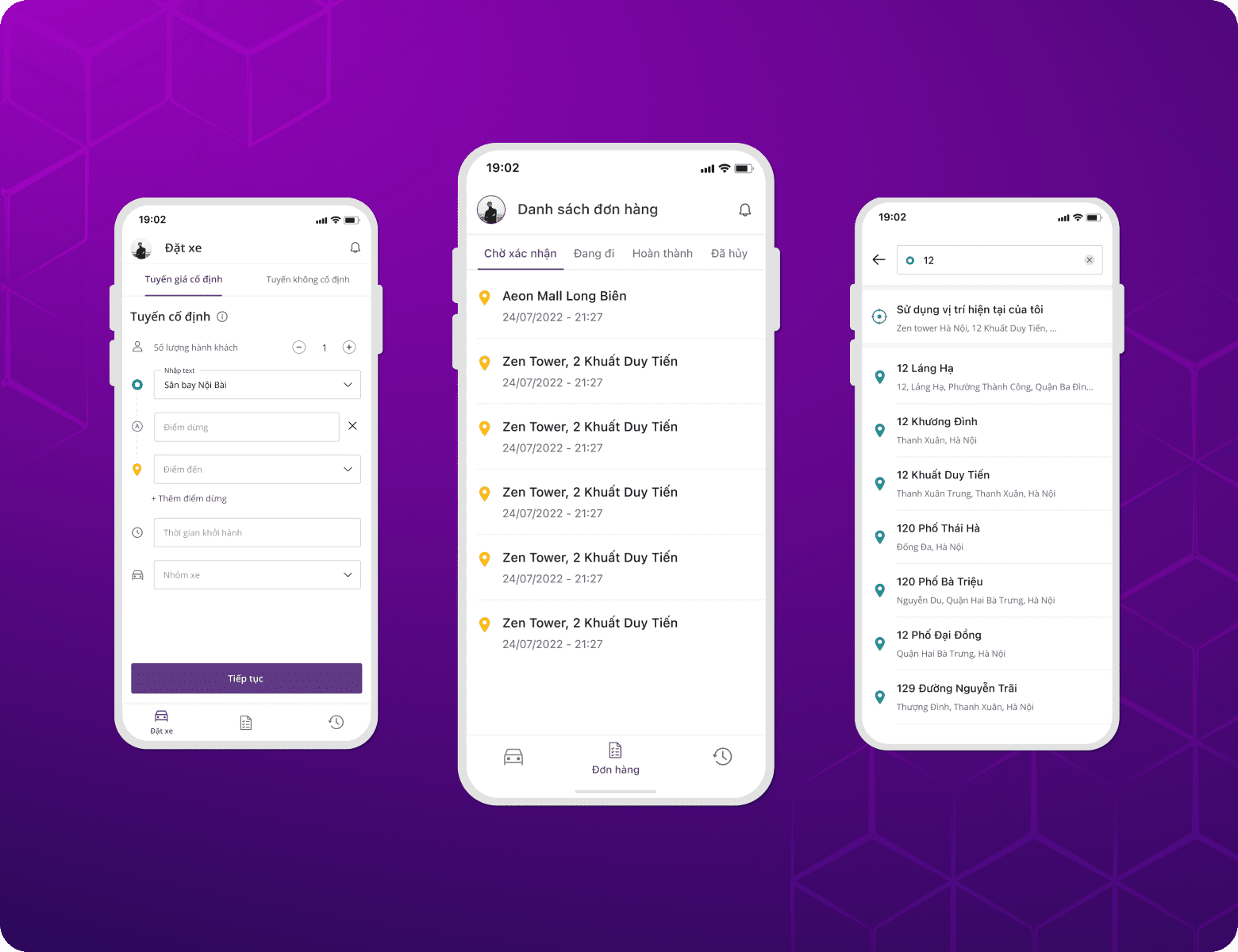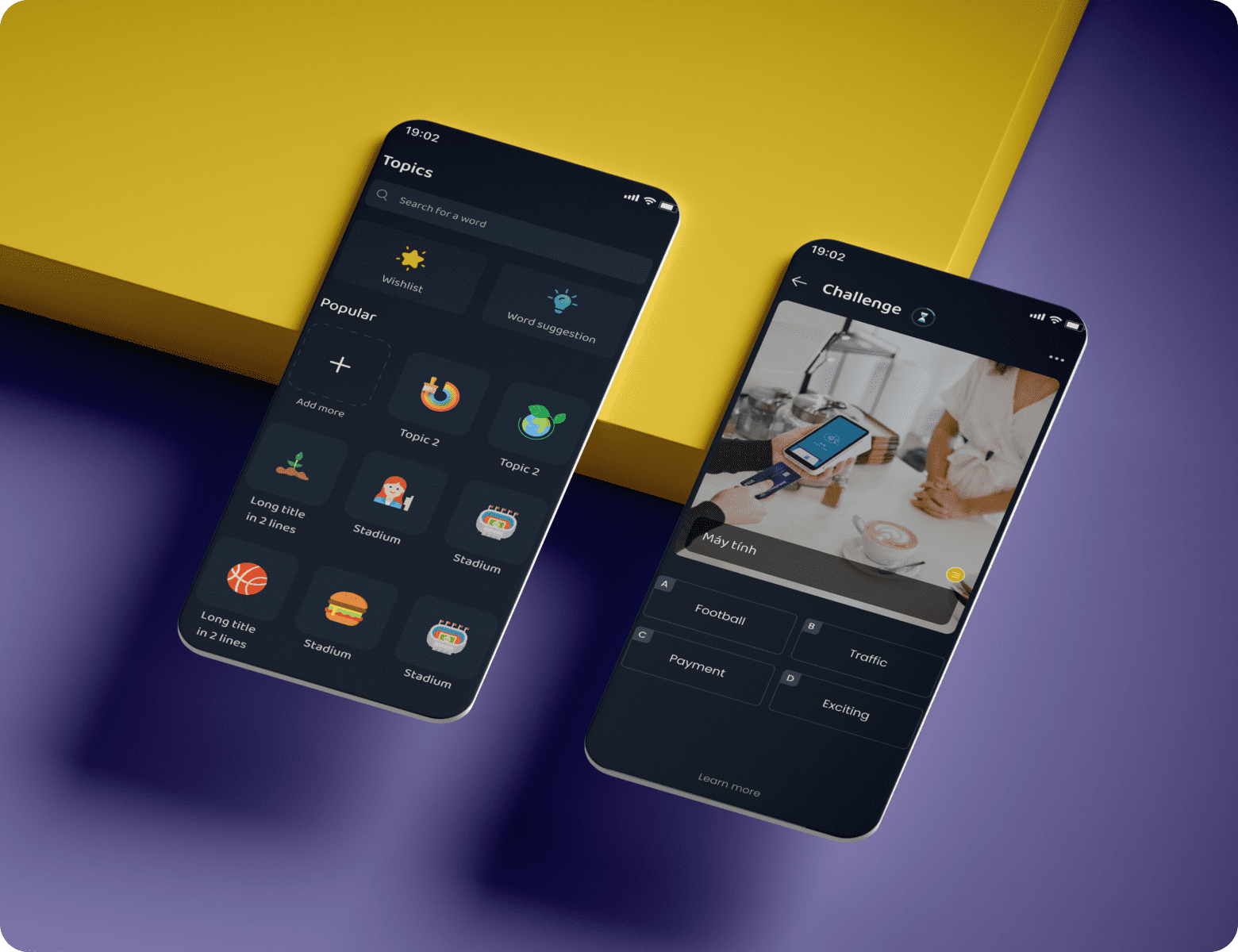 English Vocabulary is an English learning application developed towards the Vietnamese market. The application is designed as a game with many different game modes to help create excitement for users and bring high learning efficiency.