Enterprise software development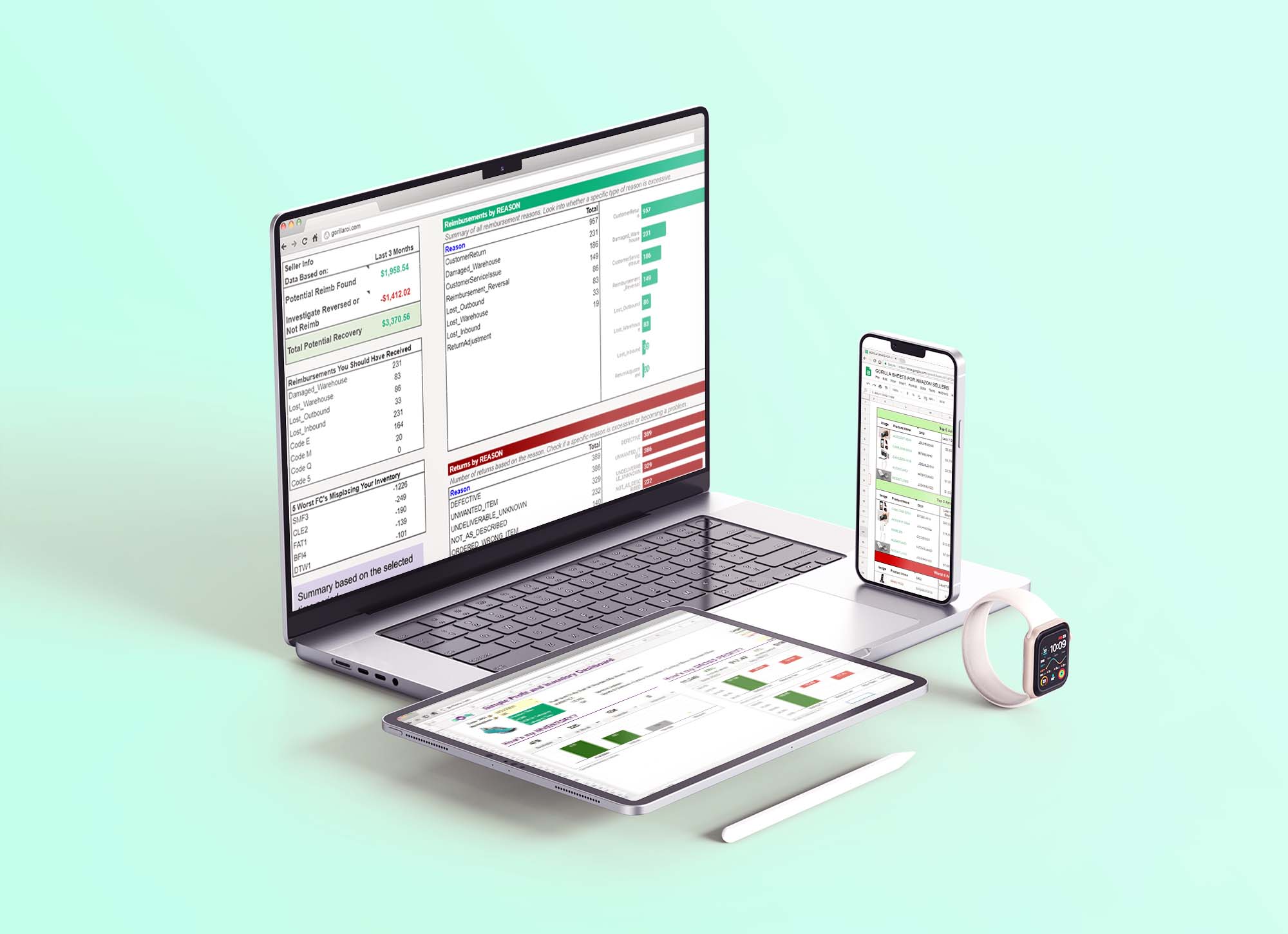 TechLead's client in this project is an e-commerce company from the US. The business has been doing business on Amazon for more than 5 years with many stores and has a large customer base with a number of employees up to> 50 personnel. After many years of operating on Amazon, the data is getting bigger and bigger, businesses are faced with how to manage order data, products, cost statistics and profits quickly and easily from Amazon. that offer appropriate business strategies and solutions.
With this project, TechLead received a request to design a software that is an addon on Google Sheet to help collect data of customers and orders; statistics, analysis and reports on business results of businesses' stores on Amazon. Initially the addon was built with the sole purpose of business use, but after the development process, realizing that the demand for software is increasing and the benefits of the software are too great, the client side customers have decided to develop to commercialize software aimed at businesses doing business on the Amazon e-commerce platform.
In this project, the customer wants the addon to help users collect customer data, and at the same time, synthesize and report the business status of the stalls… Some key functions from the customer's request include :
Addon has the function of collecting customer data warehouse, order data, customer reviews … from Amazon to help create statistical tables and data reports.
Collect, analyze and compare information about competitors' selling prices, product selling prices in different time periods, thereby proposing appropriate pricing strategies.
Addon helps to control, statistics and manage the costs and profits of the business.
Difficulties during project implementation