Develop
Enterprise software
We are a software outsourcing unit for customers/partners around the world. Our job is to create solutions in the form of software to help customers optimize operational processes, management processes, and customer care.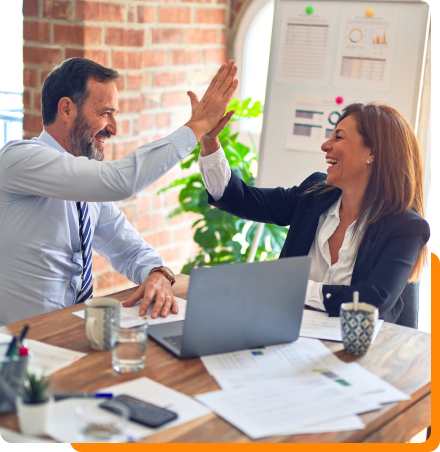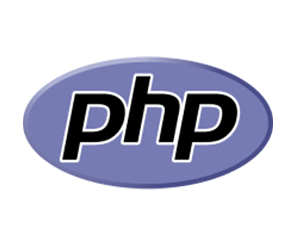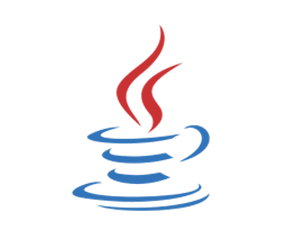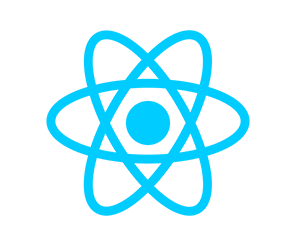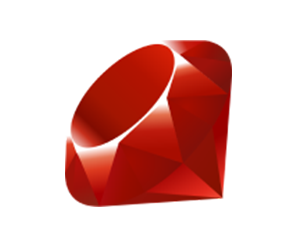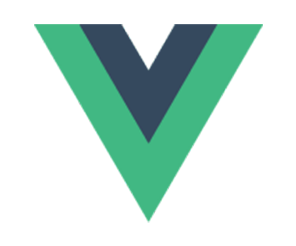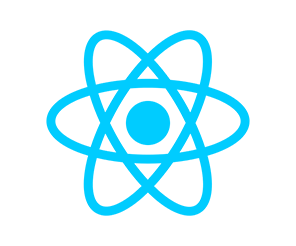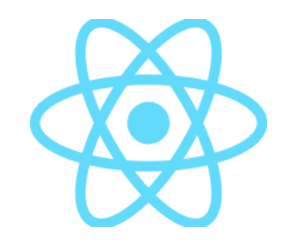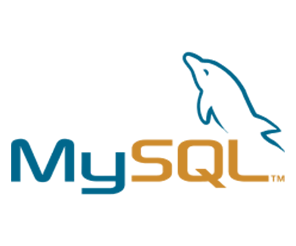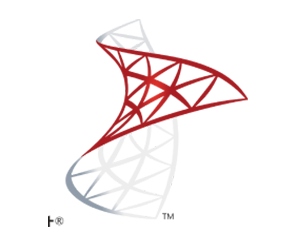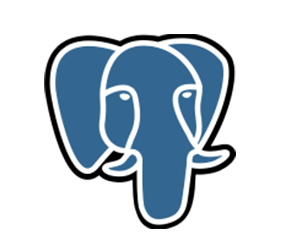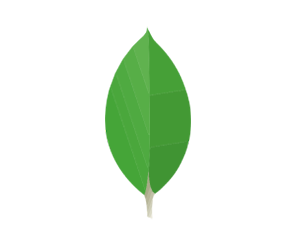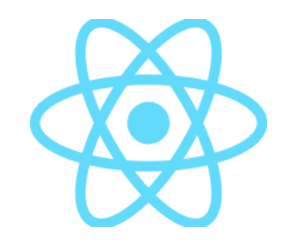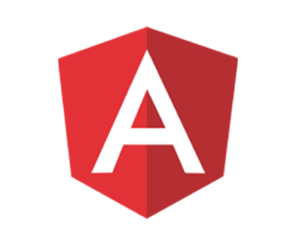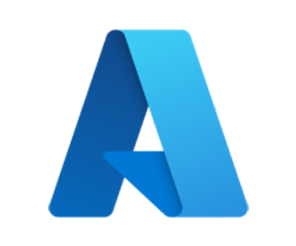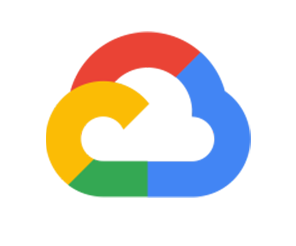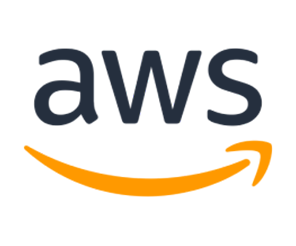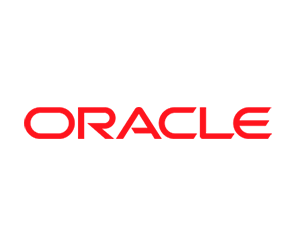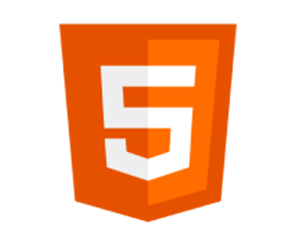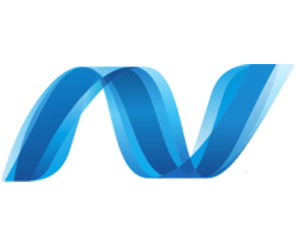 Analysis
Analyze and clarify the requirements and purposes of the project and propose an implementation plan.

Deployment
Executing the project, controlling and ensuring the product will be in accordance with the requirements, quality and project schedule.

Check
Check the quality and security of the product before handing it over to the customer.

Hand over
Packaging products and handing over related resources, connecting systems according to customer needs

Maintain, improve
Report results periodically and ensure product stability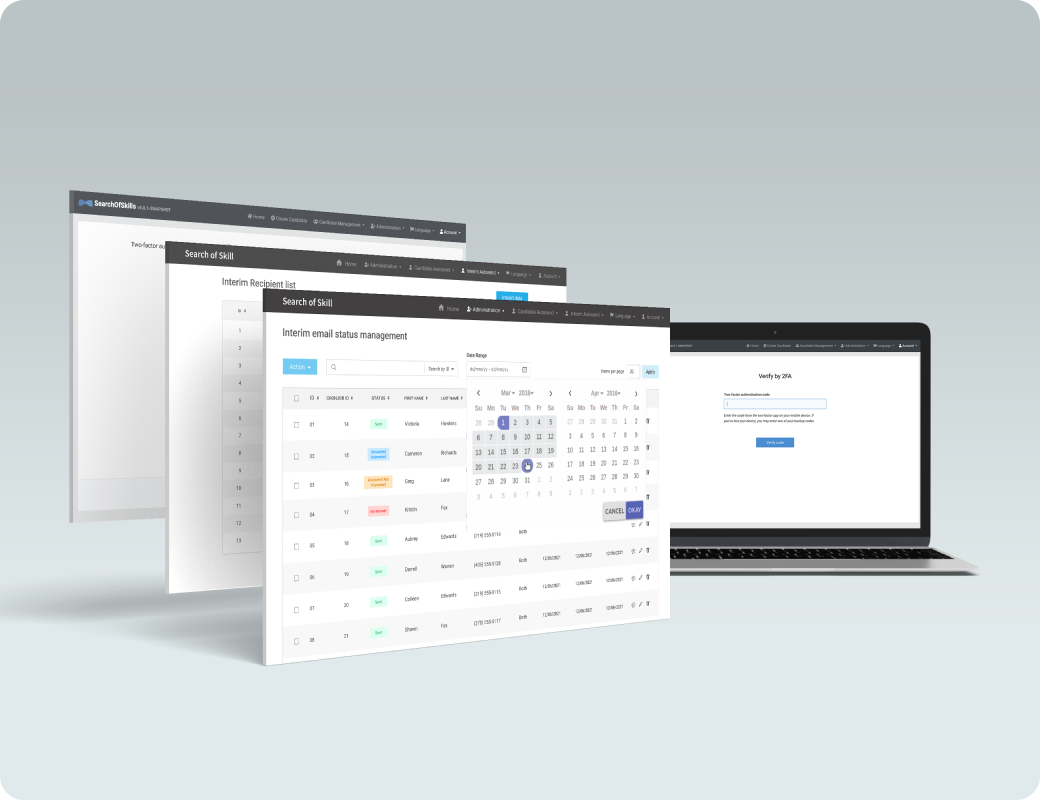 Search of Skills is a software to help manage employee records for a company in Sweden. King Logi has the function of sending email list files (imported from excel), sending sample emails (from the editor) according to the schedule specified by the Admin.
Transportation is a transportation management software developed by TechLead for the Vietnamese market. The system allows users to manage orders: shipping progress, cost, method …. simply, quickly through the center console.