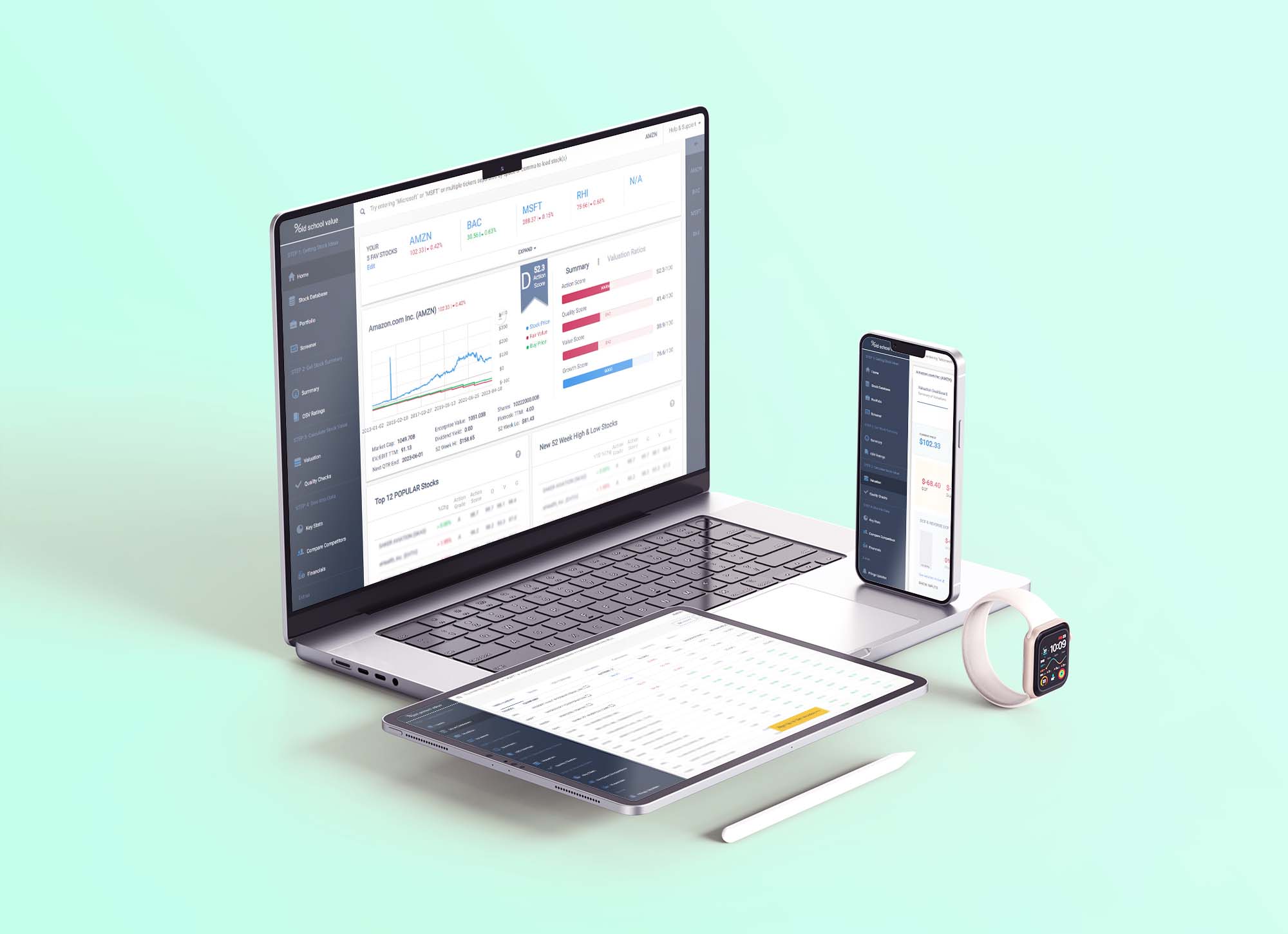 TechLead's client in this project is an enterprise operating in the field of securities investment in the US. Over many years of operation, with a wealth of experience, the business has grown continuously with a scale of nearly 60 employees in 2019.
After many years of operating in the market with an understanding of information technology, TechLead's customers have used tools to help collect data from which to analyze and evaluate investment efficiency on excel software. .
However, when the number of employees is large and the portfolio is expanding, the use of excel software does not meet the requirements of the business.
In 2019, with its rapid development, the enterprise decided to build a software that is a tool to help investors analyze, evaluate and manage investment portfolios, efficiency and potential of stocks. stocks quickly and with high accuracy.
In this project, TechLead was asked to develop a software to help collect, statistics and analyze data of stocks from which to suggest potential of those stocks. The important functions offered by the customer include:
The software helps investors to collect data about stocks, stocks … from newspapers, news sites and aggregate them to return information to users.
From the collected data, on the basis of using stock analysis methods, the software will make an assessment of the efficiency and potential level of the stock codes.
Is a software that helps statistics, financial statements, reports of investment items … help users manage investment activities of the portfolio quickly with high accuracy.
Difficulties during project implementation