English Vocab is an intelligent and engaging English learning app that helps you enhance your vocabulary and language skills effectively and enjoyably. With these four features of English Vocab, vocabulary learning becomes easier than ever before.
Learn vocabulary by Topics
With English Vocab, vocabulary learning goes beyond mere memorization, it becomes an exciting adventure with a myriad of familiar topics. Apart from offering over 70 diverse and relatable topics like colors, weather, nature, animals, and more, English Vocab covers basic to advanced vocabulary. You can choose your favorite topics that match your interests, then dive into learning.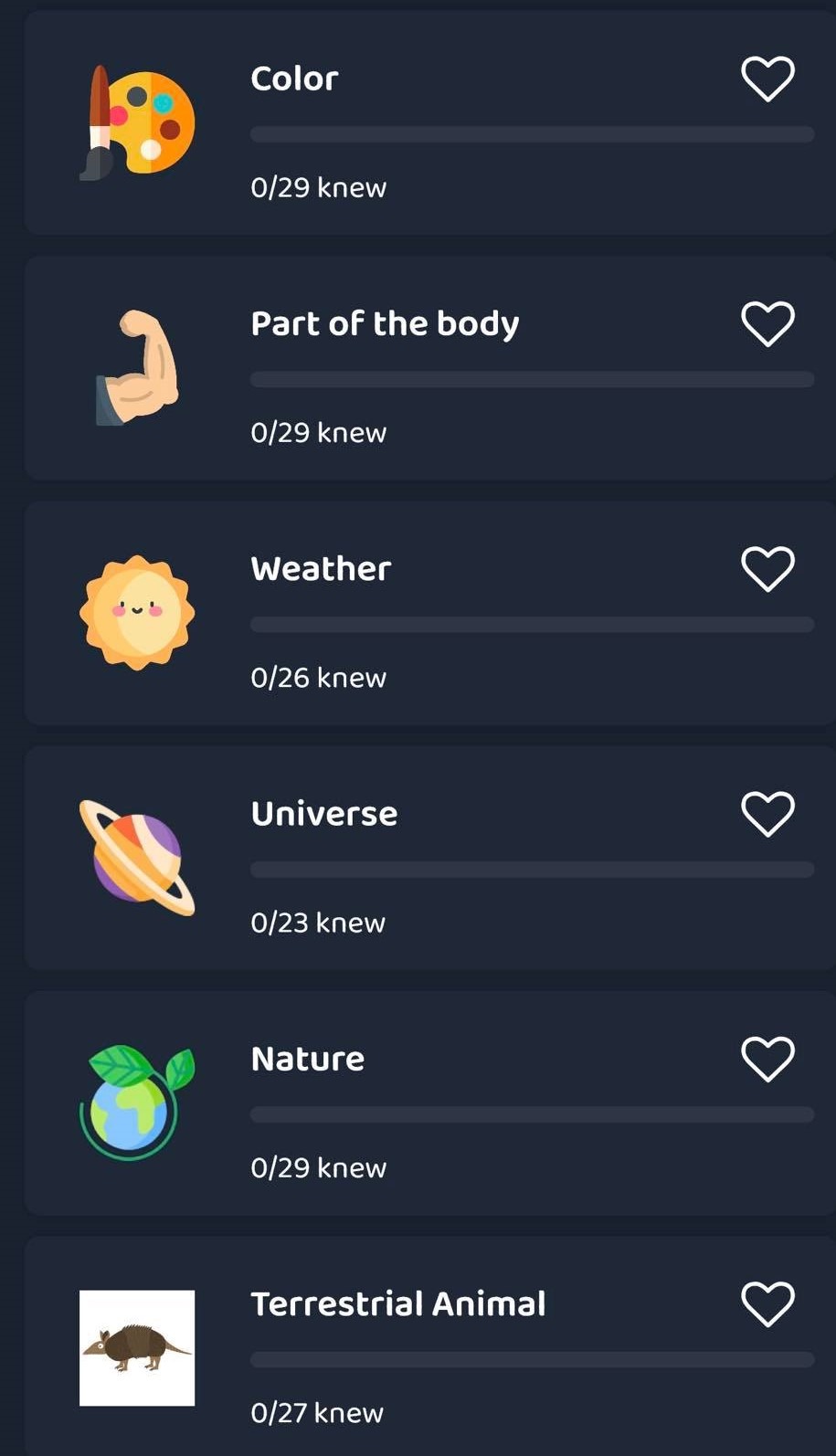 Specific definitions
In English Vocab, word meanings are precisely defined in English. This enhances "think in English" ability and deepens your understanding of vocabulary usage in real contexts. Moreover, English Vocab provides specific definitions in multiple languages, including Korean, Hindi, Spanish, Indonesian, German, Thai, and Portuguese. Therefore, it is easy to understand the meaning of the words with your mother tongue.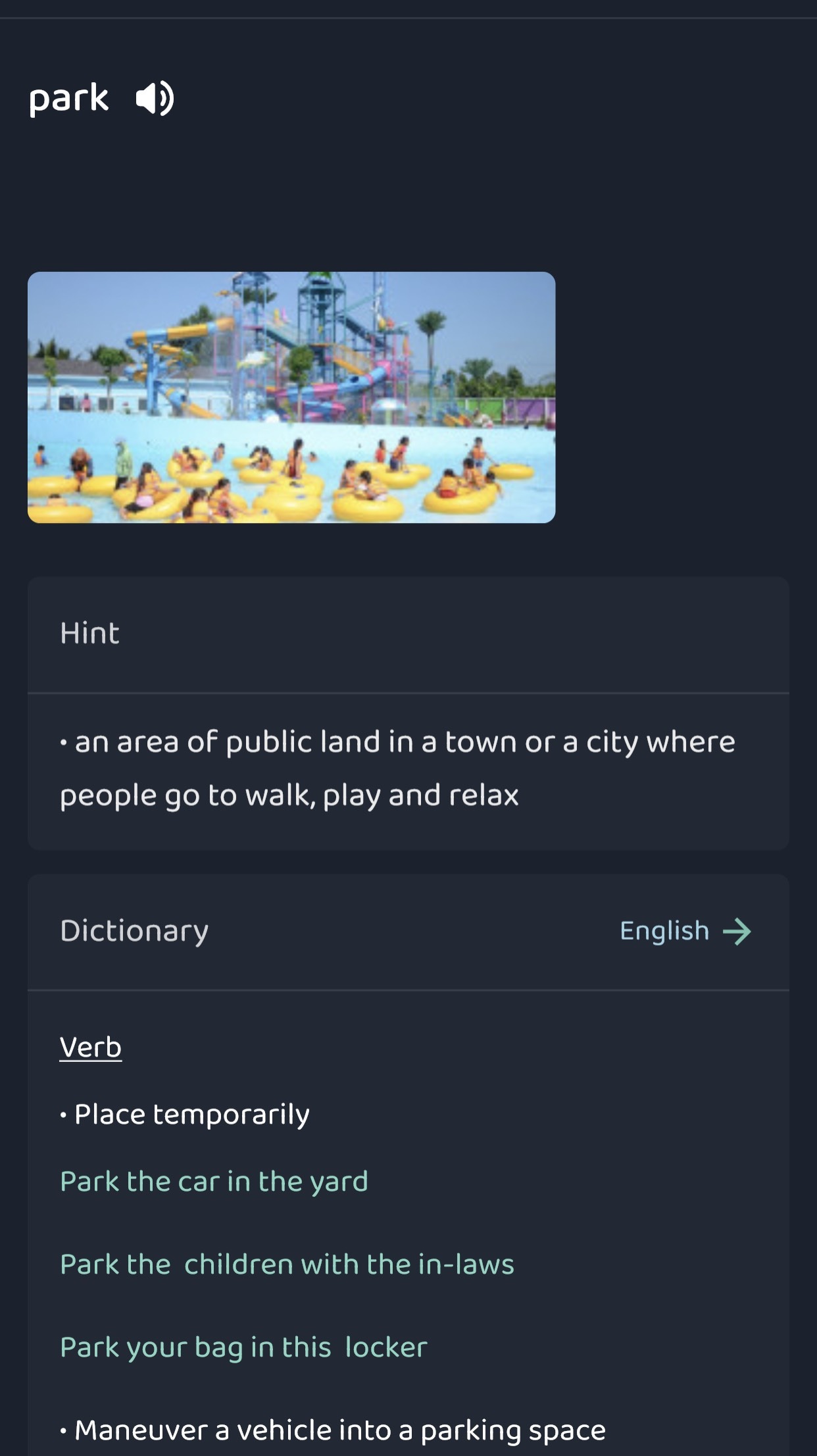 Learning through pictures and sound
Images and sounds have a powerful impact on memory retention. English Vocab employs vibrant pictures and sound to connect memory with emotion, making vocabulary recall effortless and long-lasting. Vivid pictures and lifelike sounds establish strong associations between words and meanings. 
For instance, when you learn the word "park" through English Vocab, you'll get a detailed definition, accompanied by an image of a park and its pronunciation. This enhances your listening and pronunciation skills, making memorization easier.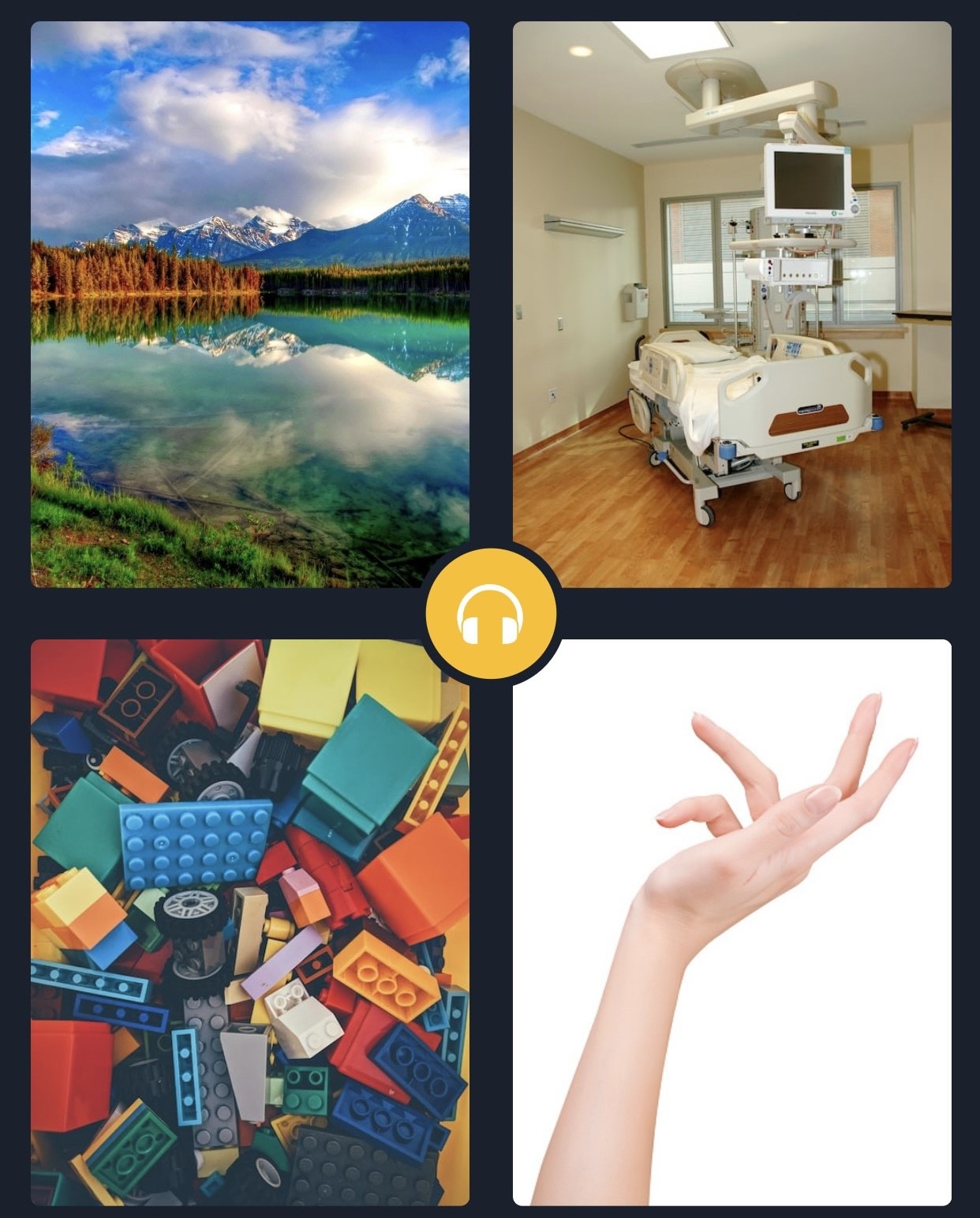 Enhance memorization through Vocabulary Games
English Vocab goes beyond new learning by helping you retain and apply knowledge through diverse question sets and review quizzes. The app offers interactive vocabulary games tailored to various difficulty levels, featuring audio and visual clues. Examples of games include crossword puzzles, matching games, and memory games. This enables you to assess your comprehension and challenge yourself daily. Through consistent practice, you'll notice progress and gain confidence in using vocabulary.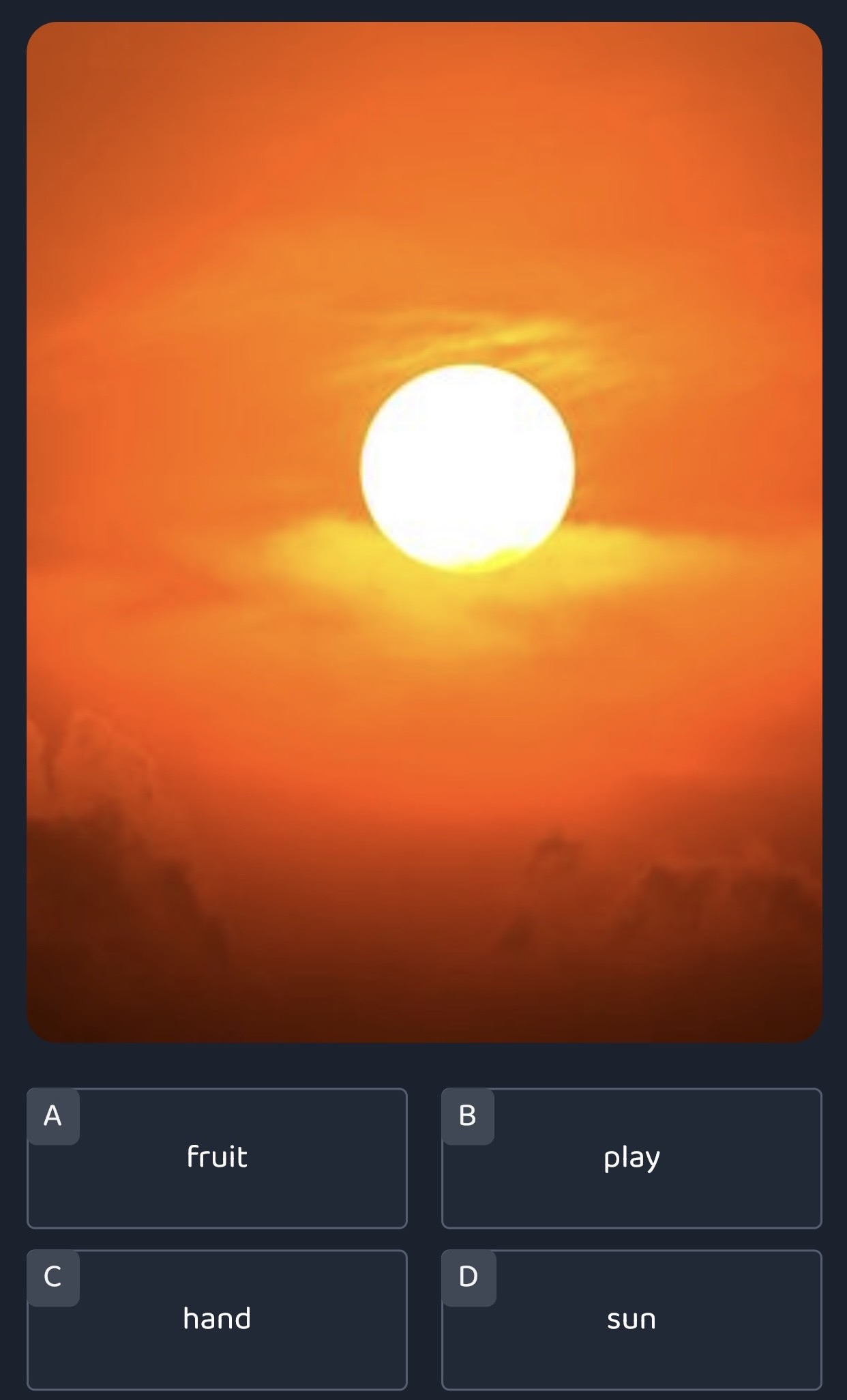 With the incorporation of English Vocab into your learning routine, the process of vocabulary acquisition transforms into an engaging and attainable endeavor. By consistently utilizing the English Vocab app on a daily basis, you will not only enhance your English vocabulary efficiently but also find joy and satisfaction in the journey of improvement.
All about English Vocab here.